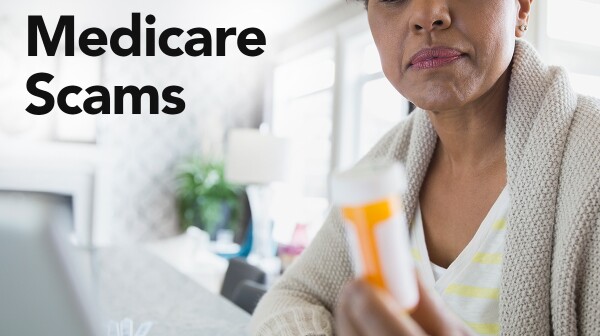 Learn about ways to protect yourself and your loved ones at our free, two-part webinar.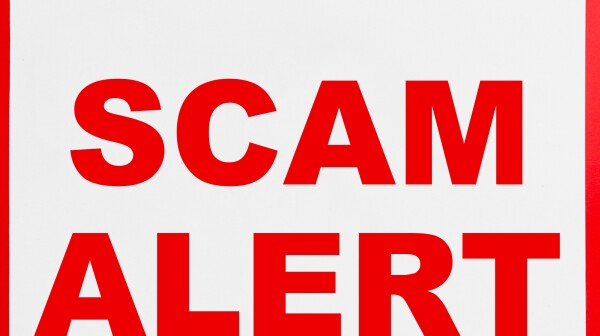 In cooperation with the state Office of Attorney General and Department of Public Safety, AARP Vermont is spreading the word about VT Scam Alert, a new component of VT-Alert, the state's emergency notification system.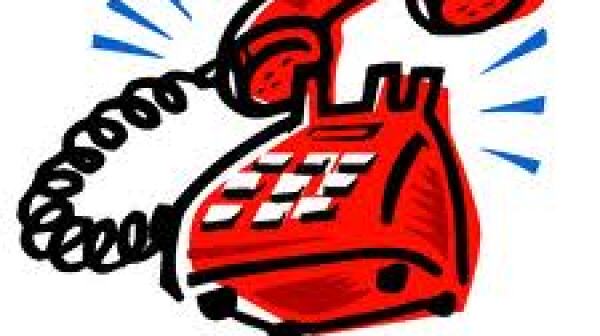 AARP Vermont joined with FairPoint Communications, Vermont Attorney General William Sorrell and others in law enforcement to raise awareness about a telephone scam originating from the Jamaican 876 area code that targets seniors in Vermont and across northern New England.