AARP Virgin Islands
Dedicated to enhancing the lives of those over 50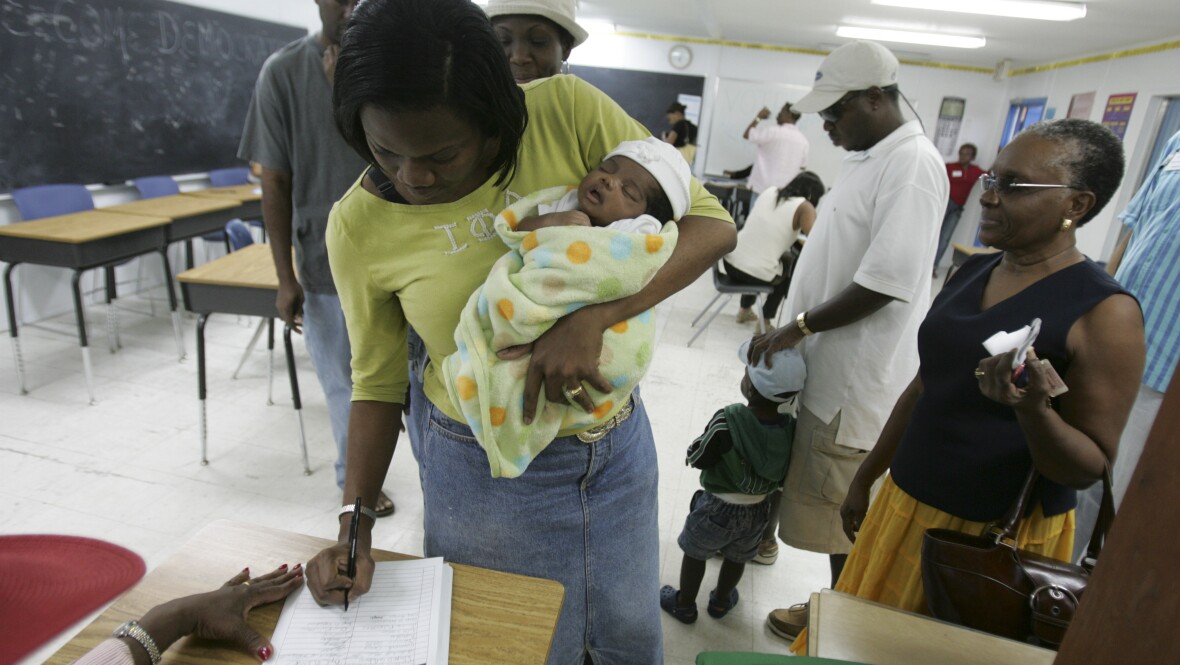 NOV 21, 2022
All registered voters can vote absentee by mail thanks to legislation passed in 2022.
NOV 17, 2022
Español | On November 16, 2022, AARP State Director Troy de Chabert-Schuster opened the AARP Sponsored Outdoor Fitness Park in The Virgin Islands. The Grand Opening was held at 11:00 am at the Altona Lagoon in Christiansted, St. Croix, VI. Due to COVID-19, a soft opening was announced in 2021. With 15 parks opened in 2019 and more nationwide between 2020 and 2022, AARP sponsored a fitness park in every state, the District of Columbia, Puerto Rico, and the U.S. Virgin Islands.
NOV 1, 2022
AARP Virgin Islands is urging residents to take advantage of outdoor fitness equipment and classes in Altona Lagoon in Christiansted, St. Croix.
OCT 20, 2022
A guide to when, where and how to get a COVID-19 vaccine.
Search AARP Virgin Islands
About AARP Virgin Islands