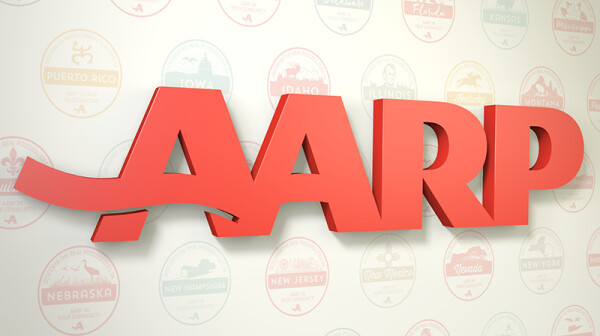 VI Government employees and retirees can breathe a little easier now, thanks to Senator Nereida Rivera-O'Reilly's commitment to fulfilling a promise she made to the St. Croix Government Retirees, Inc.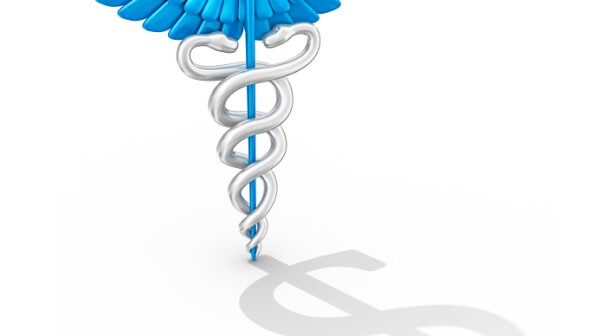 In recent comments, the VI Legislature's Health Committee Chair referenced an alternative single payer health insurance option for uninsured persons in the Virgin Islands. The single payer option was generated by a group of concerned citizens in response to the VI not having a health care exchange. Their proposal, if passed by the Legislature, could mean health coverage for visits to doctors, clinics and hospitals for many people who have not had this opportunity.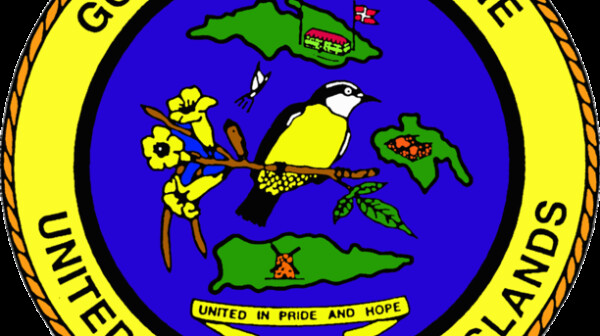 Spanish With only three months of data for the Virgin Islands government employees on their books, United Health Care (UHC) officials had some surprising news for members of the Government Employees Service Commission (GESC) at their March monthly meeting held on St. Croix.
Search AARP Virgin Islands