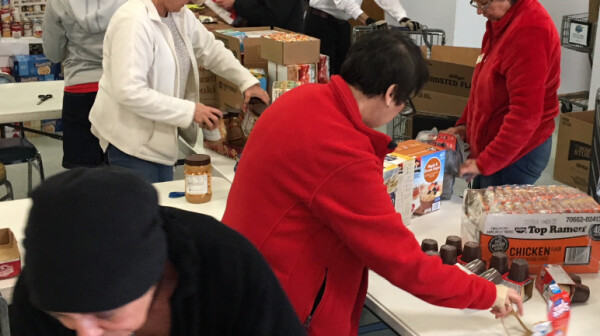 You Can Help Fight Hunger in Your Neighborhood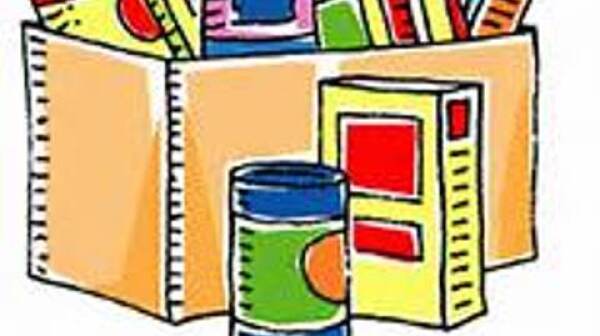 Nationwide, more than 8 million adults aged 50 to 64 rely on charitable food assistance to help make ends meet. Not wanting to be a burden, they often suffer in silence. They are more likely to experience chronic illnesses like Diabetes, depression, reduced muscle mass and bone density, and poor vision. They are our family, our friends, and our neighbors - and AARP Virginia is committed to ending their hunger.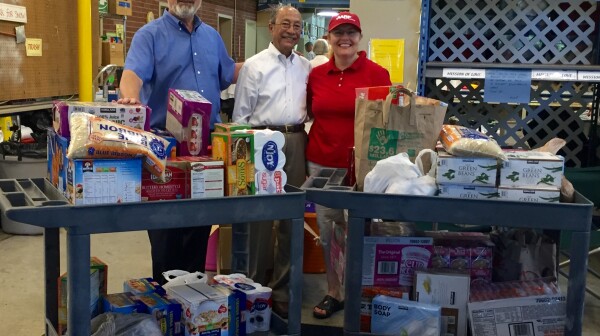 In Virginia nearly 16% of food bank visitors are 65 or older, according to the AARP Public Policy Institute, and nearly 6% of older Virginians are at risk of hunger.