Arlington Central Library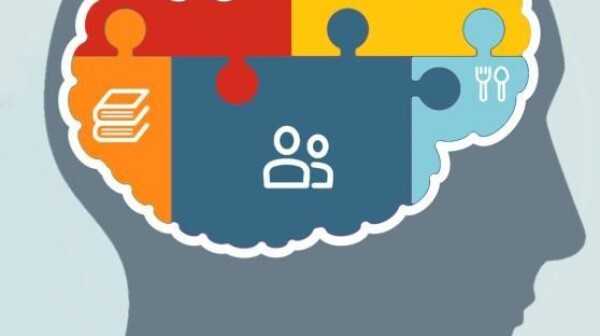 Join us in learning the five pillars of brain healthy behaviors, which research tells us if we undertake starting today, regardless of our age, will help reduce the risk of age-related diseases and optimize our chances of maintaining our cognitive abilities.
The Arlington Central Library is about to be very busy in the upcoming months as it hosts three AARP workshops which take place in October through November. The workshops are the AARP HomeFit Workshop, Life Reimagined: Discovering Your New Life Possibilities, and Caregiving 101: Preparing to Care for Your Loved One.