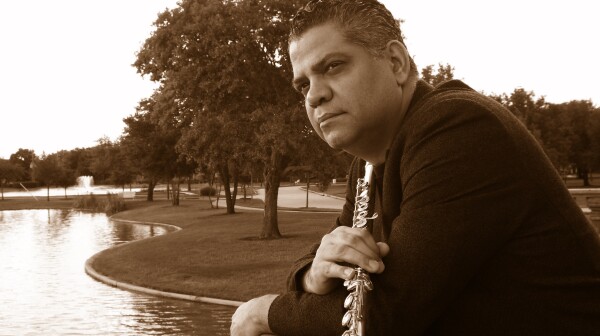 In celebration of Hispanic Heritage Month, join AARP members and friends for an enchanting evening of the captivating rhythms of Rio de la Plata: the tango. This one-night-only presentation of tango and milonga music features the extraordinary voice of Mariana Quinteros.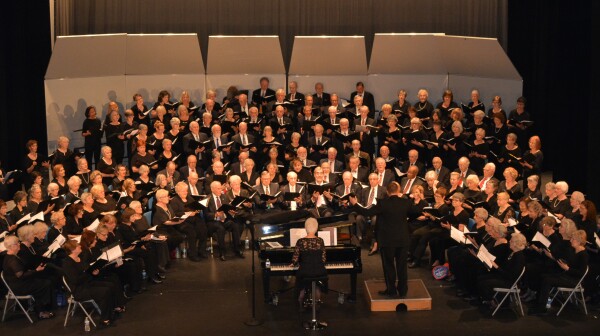 The Encore Chorales of Alexandria, Langston Brown, and Goodwin House-Bailey's Crossroads will combine to present a Spring Choral Concert, "With a Song in My Heart," on Saturday, May 14, 2016 at 3:00pm at Yorktown High School located at 5200 Yorktown Boulevard in Arlington, VA. The concert is free and open to the public. Doors open at 2:30pm and seating is on a first come basis.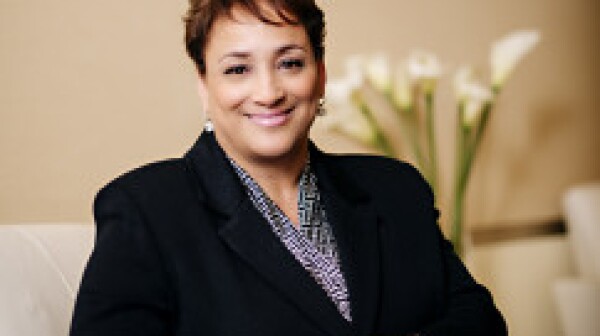 Aging: Something To Look Forward To!