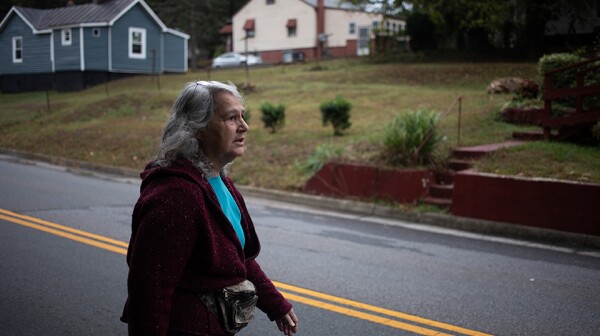 Bike racks, new bus stop benches and walking paths are among the improvements in Richmond and Bedford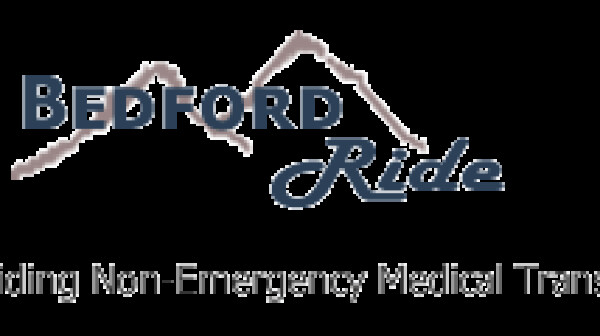 Longstanding AARP Community Partner, Bedford Ride, would like your help assisting with the transportation assistance program offered to residents of Bedford County at a low or no cost basis.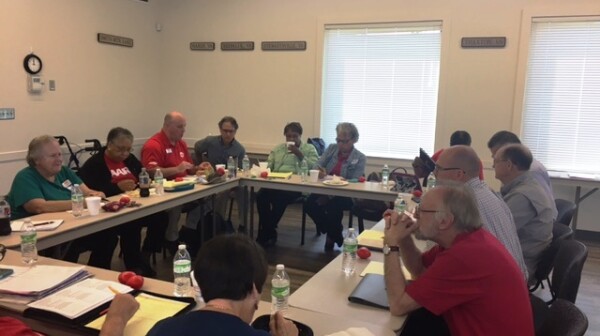 On Friday, September 15, 2017 representatives of Brian Jacks' leadership teams from Roanoke, Lynchburg, Danville, and Blacksburg met at the Bedford, Virginia welcome center to share experiences with the Virtual News Team, We Want to Know, and the Speakers' Bureau. We discussed what has been done so far, what the expectations of team members are, and what we perceived the next steps to be.