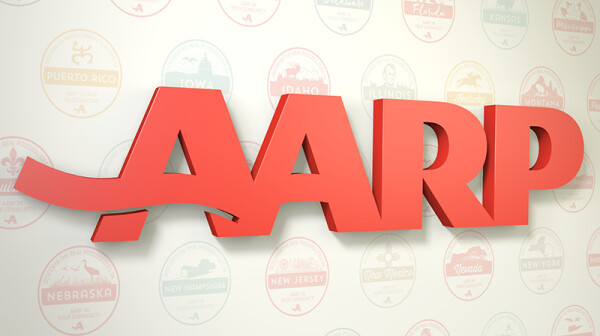 AARP Virginia participated in the Virginia Department for Aging and Rehabilitative Services (DARS) Family Caregiver Stakeholder Workgroup to help spur even better supports for caregivers in Virginia.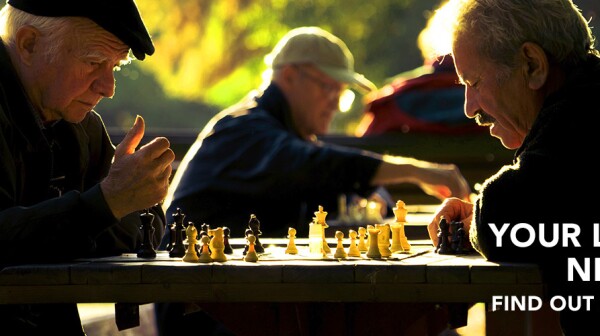 Join two live webinars to find out how to identify and react to changes in your loved one's behavior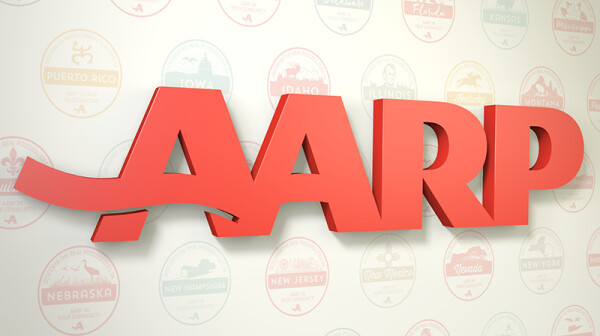 Insight Memory Care Center invites you to Conversations with Caregivers! These sessions provide an opportunity for learning and open discussion with local authors on topics of interest for caregivers of a loved one with dementia or a related memory impairment. Join us for a great morning of conversation!