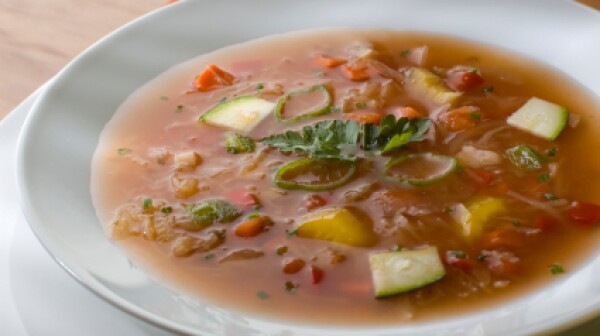 ROANOKE_ LOA is collaborating with AARP Virginia and organizations across the Roanoke Valley and Alleghany Highlands to collect soup, crackers and other non-perishable food items during a drive February 2-7, 2015.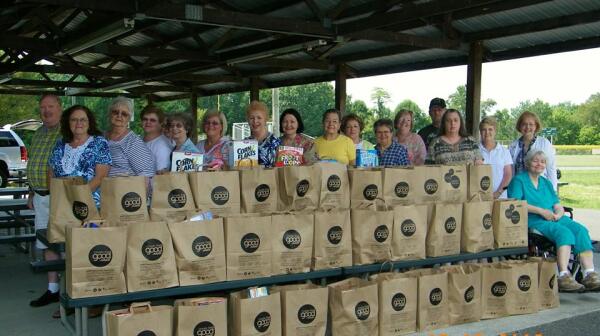 AARP Virginia conducted a statewide food drive in September along with partnering organizations the Federation of Virginia Food Banks, AmeriCorps, TRIAD and the Urban League of Northern Virginia and Hampton Roads. The total of canned soup, peanut butter, tuna fish, cereal, and monetary donations calculates to 120,719 total pounds of food served to Virginia families struggling with hunger.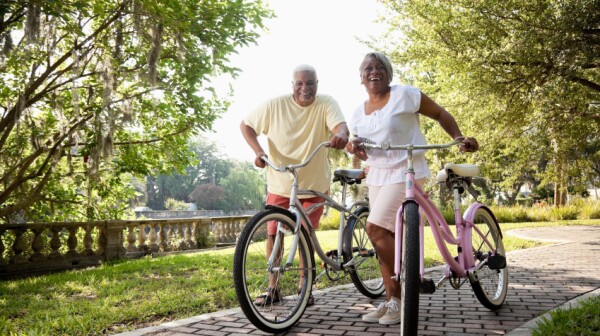 AARP Virginia is proud to be part of the 2013 Juneteenth Festival in Roanoke on June 15 and wants you to be there, too!