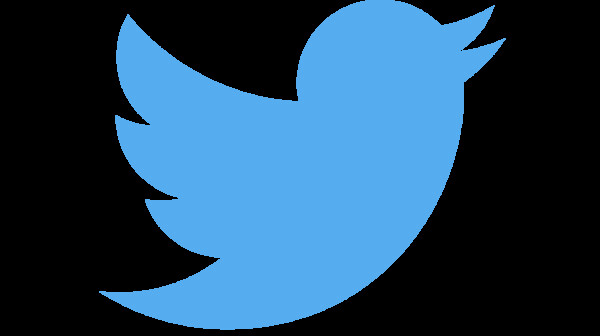 The following are Facebook links and Twitter handles for candidates in the 2017 Virginia General Election. When posting questions for the candidates, please pose a question that all candidates for the office can answer, and make sure to tag AARP Virginia. Find us at AARPVirginia on Facebook and @AARPVa on Twitter.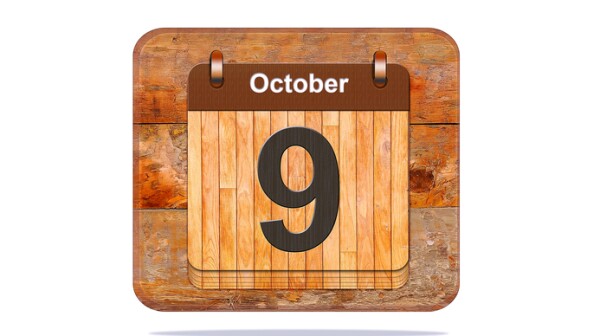 "The People's Debate" to Allow Virginia to Make Informed Choices for Governor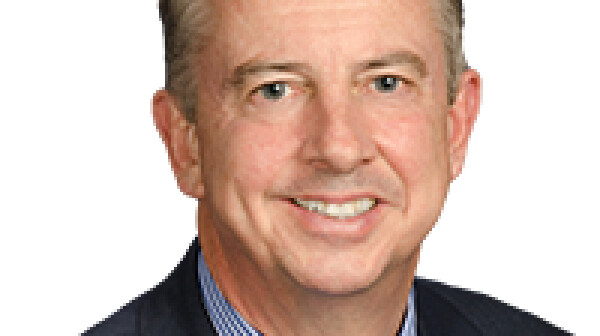 RICHMOND _ AARP Virginia and the League of Women Voters of Virginia are pleased to announce that U.S. Senate candidate Ed Gillespie has agreed to participate in the People's Debate on October 13.