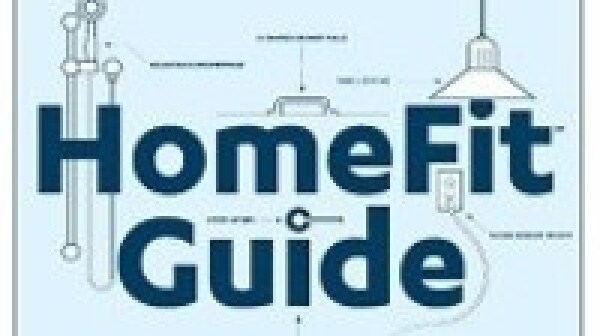 RICHMOND_ Home modifications are necessary components of aging comfortably and independently in your own home. Therefore, it is best to start thinking about matching your lifestyle needs to your current home sooner than later. Join us for Home Fit workshops during the months of March and April to help you start planning ways to age comfortably in your current home.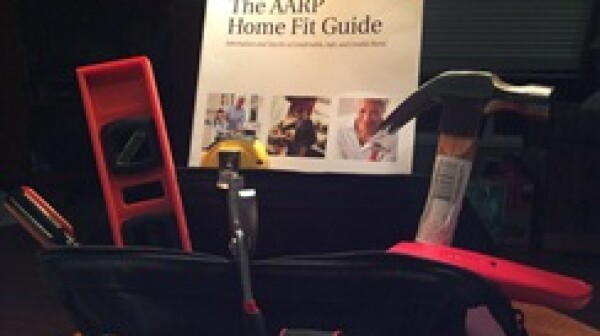 Modifying Your Home to Fit Your Changing Life Style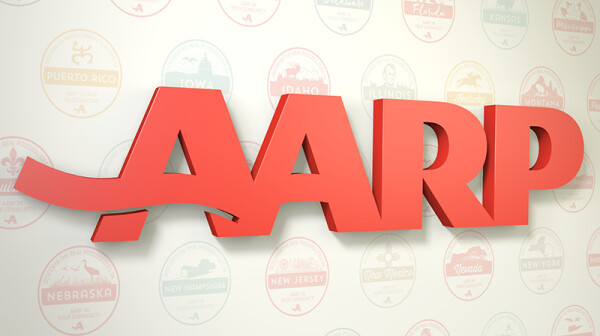 An exciting and worthwhile event was held on Jan. 28 in Charlottesville, VA, at Southern Development's Dunlora Forest subdivision where 36 EasyLiving homes are being constructed. Charlottesville NBC news affiliate channel 29 covered the event. Check it out! Southern Development's Charlie Armstrong speaks to the market demand for EasyLiving Homes.