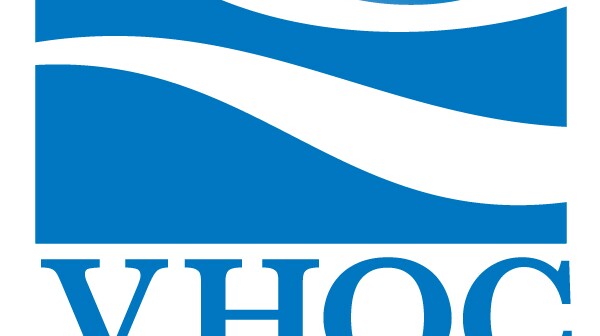 Your insights as a patient or caregiver can help doctors, hospitals and nursing homes deliver better care.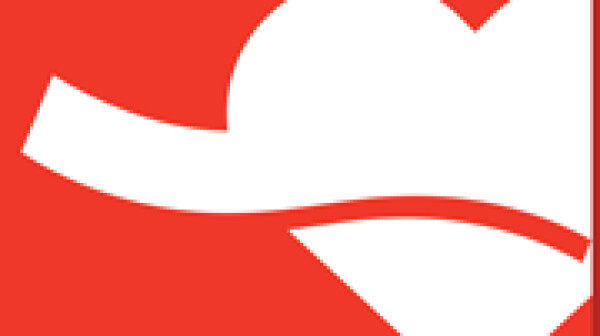 Nearly half of family caregivers are being called on to perform medical or nursing tasks, often with little or no explanation or guidance. Are you a family caregiver? Have you ever had a loved one come home from the hospital and no one showed you how to do the medical or nursing tasks that you were asked to perform? AARP Virginia wants to hear from you!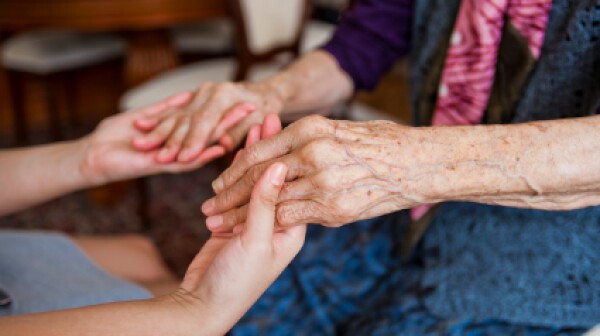 Across Virginia, there are people in nursing homes, hospitals and other facilities who will spend the holidays alone. With a simple holiday visit, you can make a difference!