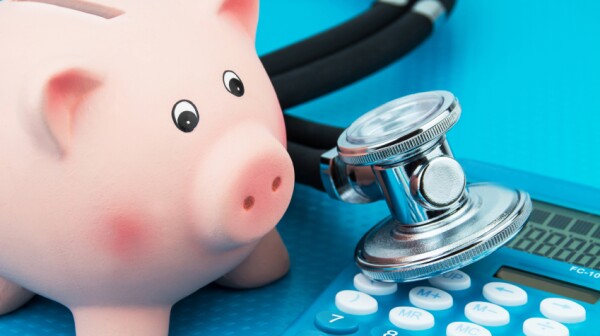 Worried about Your Future? Get the tools you need.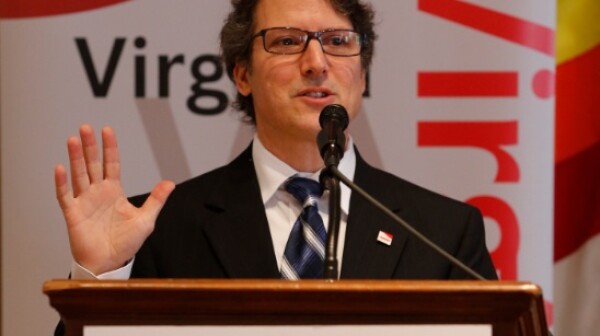 RICHMOND_ AARP Virginia Advocacy Director David DeBiasi held a press briefing today with Michael Cassidy, President and CEO of The Commonwealth Institute for Fiscal Analysis, to clarify facts about the Affordable Care Act's changes to Medicare.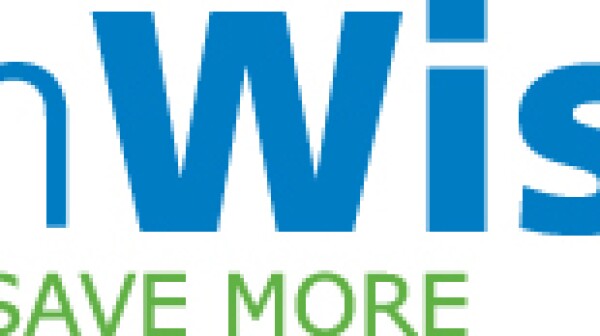 Qualifying senior customers can reduce their energy usage and save on their natural gas and energy bills by participating in the WarmWise Residential Elderly Audit Program.