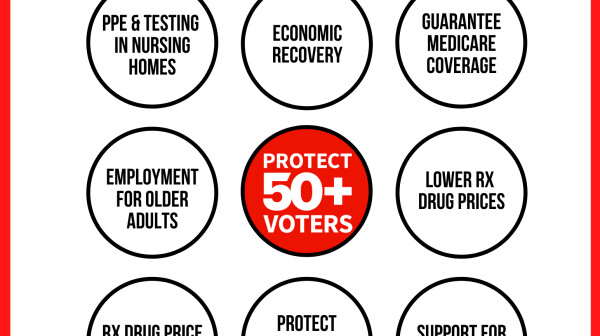 At AARP Virginia, we've come up with a fun way to keep track of where the candidates stand on issues important to voters 50 and older: Debate Watch Bingo! Play at home with your family or compete with friends and family elsewhere.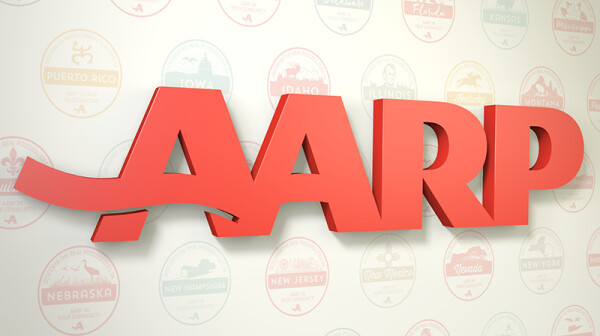 Dr. Daniel Gade and U.S. Senator Mark Warner will face off on Tuesday, October 13 at The People's Debate, which will be offered to television stations statewide as well as live-streamed.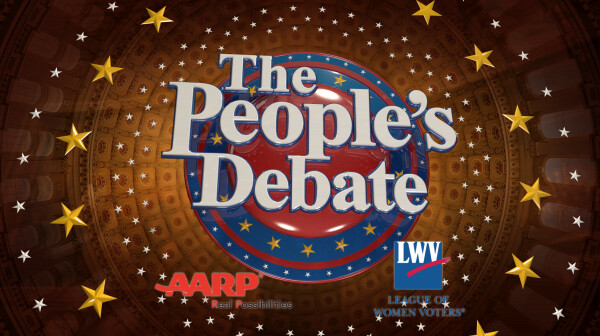 Virginians across the state -- or the world -- can watch U.S. Senator Mark Warner face his Republican challenger Ed Gillespie in the People's Debate tonight at 7 p.m.. Thanks to debate media partners WCVE-TV PBS and WTVR-TV CBS 6, the debate will be broadcast statewide on stations in every Virginia market.