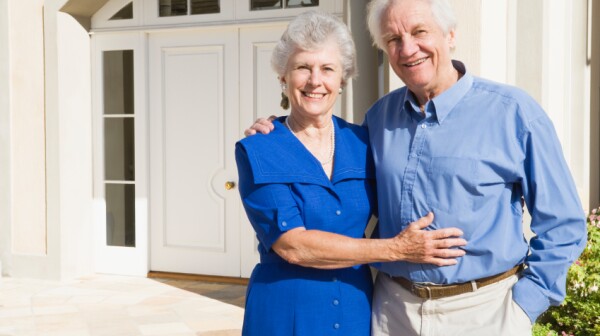 Small changes in your home can make a big difference in your life. They can make your home a space that enables you to thrive as your living situation changes and make life easier for visitors to your home—from grandchildren to adult children and friends. Attend this free workshop to find out how simple changes to your home can create an environment where everyone is welcome, and everyone can flourish.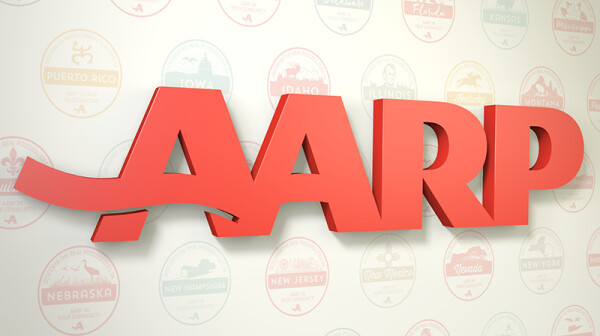 An exciting and worthwhile event was held on Jan. 28 in Charlottesville, VA, at Southern Development's Dunlora Forest subdivision where 36 EasyLiving homes are being constructed. Charlottesville NBC news affiliate channel 29 covered the event. Check it out! Southern Development's Charlie Armstrong speaks to the market demand for EasyLiving Homes.
If you are l ike most Americans, you want to continue living in your current home and community as long as you can. But are you and your home a "good fit"? Will you be able to enjoy your home and will it continue to meet your needs as your lifestyle and abilities change?