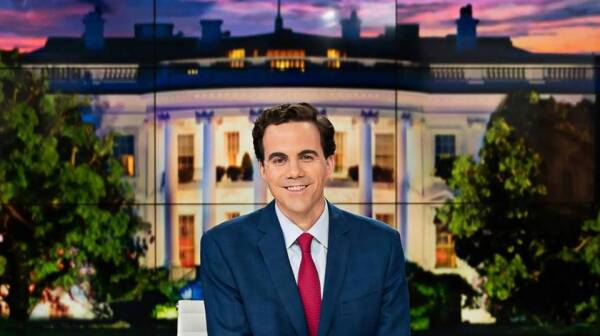 Debate between Kaine, Stewart on Oct. 2 can be watched acrossVirginia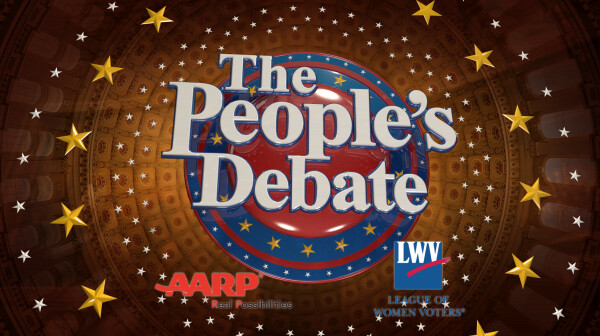 Virginians across the state -- or the world -- can watch U.S. Senator Mark Warner face his Republican challenger Ed Gillespie in the People's Debate tonight at 7 p.m.. Thanks to debate media partners WCVE-TV PBS and WTVR-TV CBS 6, the debate will be broadcast statewide on stations in every Virginia market.
RICHMOND _ AARP Virginia and the League of Women Voters of Virginia say they are surprised and disappointed about news reports that Attorney General Ken Cuccinelli, the Republican nominee for Governor, will not participate in the People's Debate sponsored by the two groups.