AARP Washington DC
Visit the AARP DC website for local updates 24/7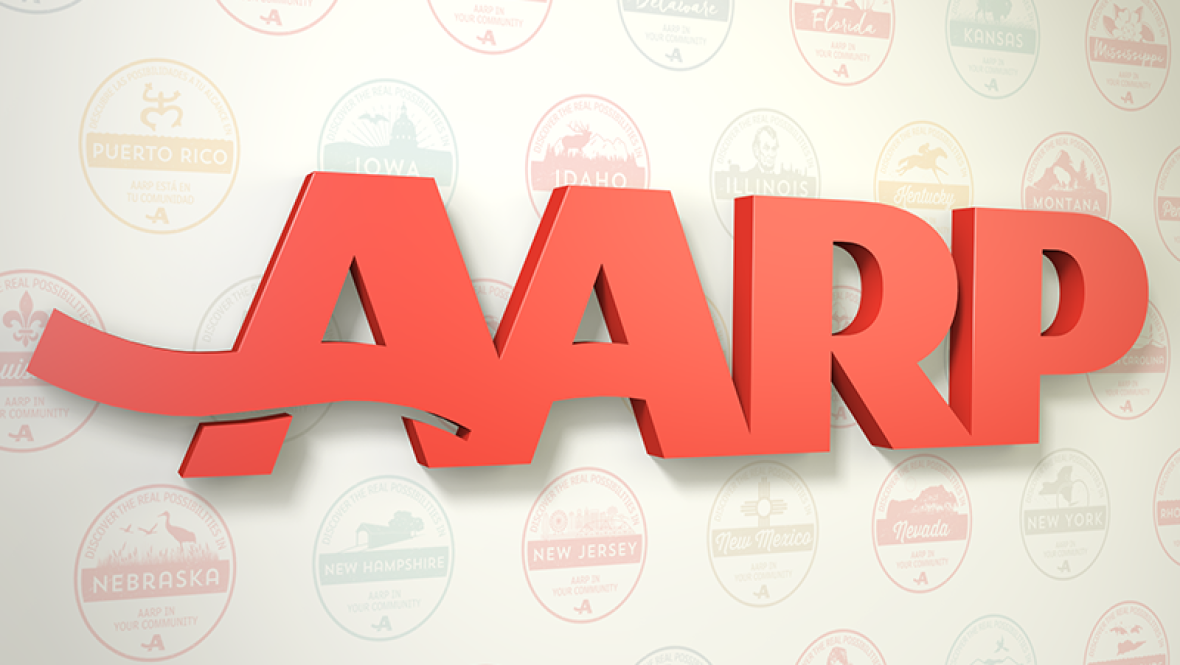 DEC 5, 2019
AARP DC Volunteer State President Rev. Dr. Kendrick E. Curry reflects on the achievements made by outstanding volunteers and staff in the District of Columbia and why he is proud to be a part of AARP.
OCT 30, 2019
AARP members and their guests may purchase tickets online at a discount of up to 20% to select Washington Wizards basketball games where the Wizdom Dance Team will perform!
JAN 9, 2020
Looking for a job that fits your life and schedule? Part-time work is a great option for experienced workers who want to earn extra money, gain work-life balance or get a job during retirement. Register today for our free online expo to explore the opportunities.
JAN 6, 2020
From mail order pharmaceutical operation to modern day advocacy campaign, learn about AARP's work to fight for affordable prescription drugs through the perspective of DC resident Mrs. Maggie Williams.
Search AARP Washington DC