AARP Washington DC
Visit the AARP DC website for local updates 24/7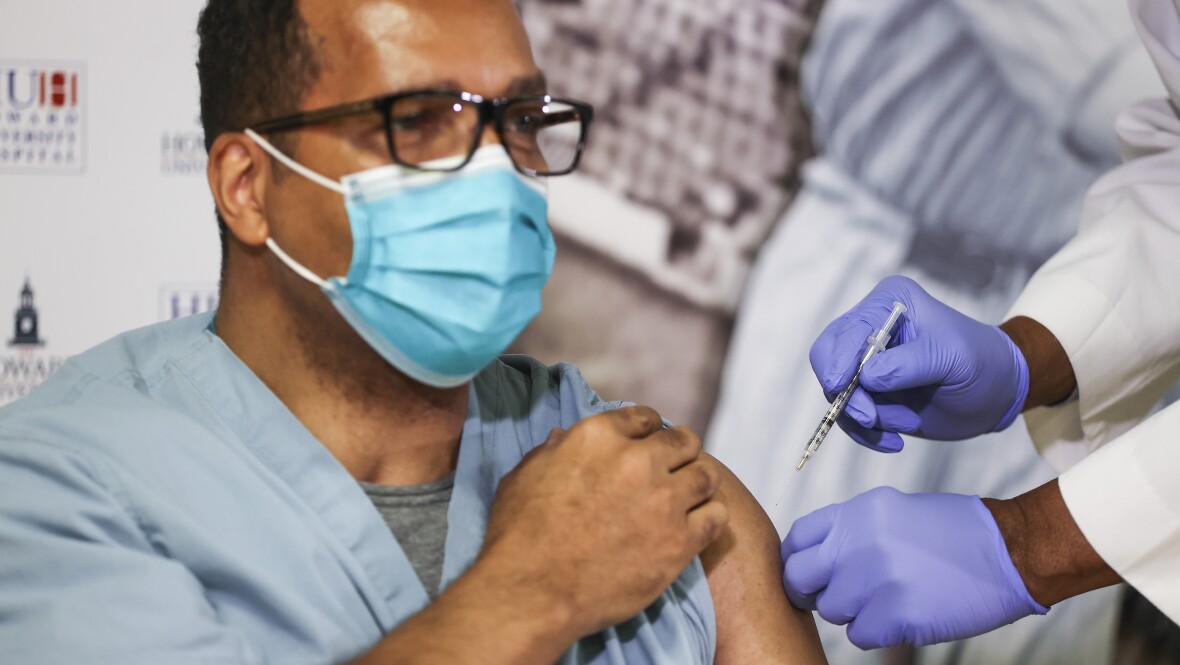 FEB 27, 2021
A guide to when, where and whether to get a COVID-19 vaccine.
FEB 11, 2021
AARP DC volunteer Pamela McKee shares her story of making a vaccine appointment and receiving her first dose. She has also used her comfort and skill with technology to help several of neighbors and friends, some of whom do not have computers, to sign up for a vaccine appointment.
JAN 12, 2021
Congratulations to all the artists 50 and older who participated in the Beacon's 2020 Celebration of the Arts, a biennial competition that drew nearly 600 submissions from amateur artists from the District, Maryland, and Virginia.
DEC 7, 2020
Congratulations to Gloria Roberts-Henry, 2020 DC Andrus Award recipient for community service. Named after AARP's founder, Dr. Ethel Percy Andrus, the Andrus Award honors outstanding individuals whose volunteer work has improved their community, supported AARP's vision and mission, and inspired others.
Search AARP Washington DC