AARP and the Seattle Storm Present "Get Fit, Be Well" Free Online Event Series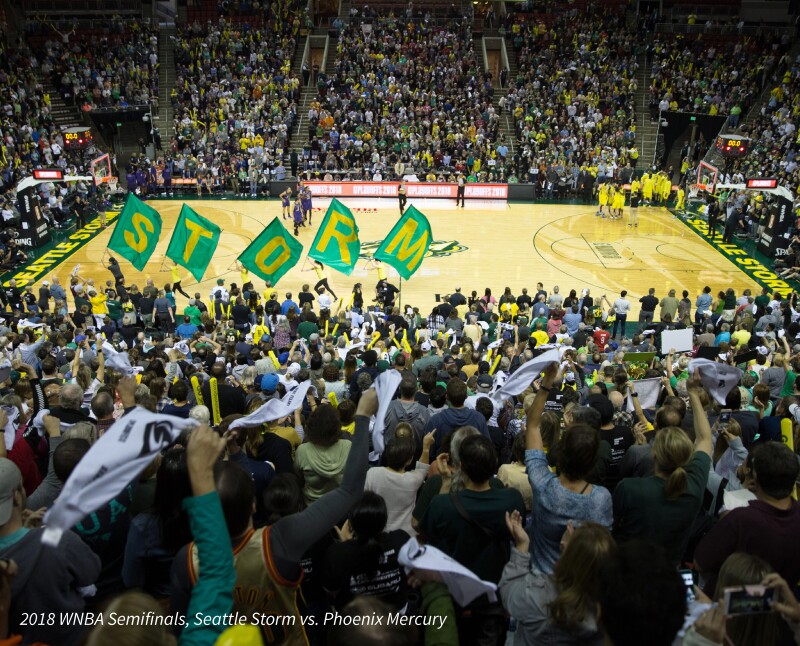 AARP and the Seattle Storm are teaming up to offer a special series of free online events this summer and fall.

The pandemic challenged us all in ways we couldn't have imagined, especially when it comes to our physical and mental well-being. As we turn the corner and look to rebound from those uncertain times, we hope you'll join us for our "Get Fit, Be Well" series featuring players, coaches and staff from the 2020 WNBA Champions, the Seattle Storm.

This special health and wellness series will include a Dance Clinic led by Storm Dance Troupe members on July 21, a Mental Health & Wellness Panel on August 31, a Basketball and Fitness Clinic on September 9, and a Panel Discussion on Social Justice and Equity on November 9.

All events are free, but pre-registration is required. You can sign up for the whole series, or just the individual events that interest you most. Each course is designed to be informative and interactive, with a chance to ask your questions live of our presenters. You'll need a computer with internet service to participate, and instructions for connecting will be emailed to you after you register.

You do not need to be an AARP member to participate. Click here to register online.


---
Dance Clinic
July 21 / 10:00 – 11:00am PT

Thanks to all who joined us for this event! It was a great kick-off to the series, and we're looking forward to welcoming you to our remaining three events. See below for registration information.

If you missed the Dance Clinic, be sure to check back - We'll be posting the full video online soon.


---

The Championship Mindset - Mental Health & Wellness Panel
August 31 / 3:30 – 5:00pm PT
Register Online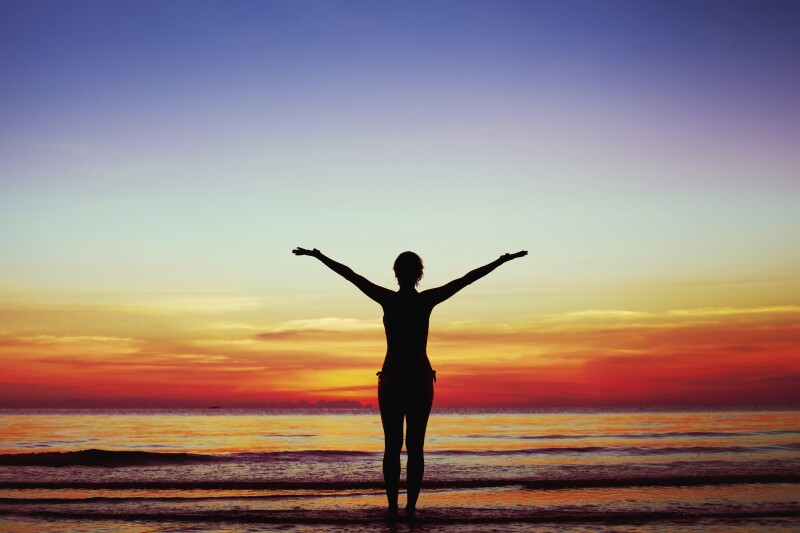 Join us on August 31 for a special panel discussion on the importance of maintaining our mental health and wellbeing during times of uncertainty. Participants in this interactive session will leave with tips and tools on how we can help ourselves and our loved ones keep mentally fit and healthy.

Learn first-hand how Storm players maintained their mental health while living in quarantine. Find out how an active lifestyle can impact your overall mood and wellbeing, and leave with some simple tips you can add to your own daily routines. Be sure to also come ready with your own questions for the Q&A portion of the event.

---
Fitness and Basketball Clinic
September 9 / 4:00 – 5:00pm PT
Register Online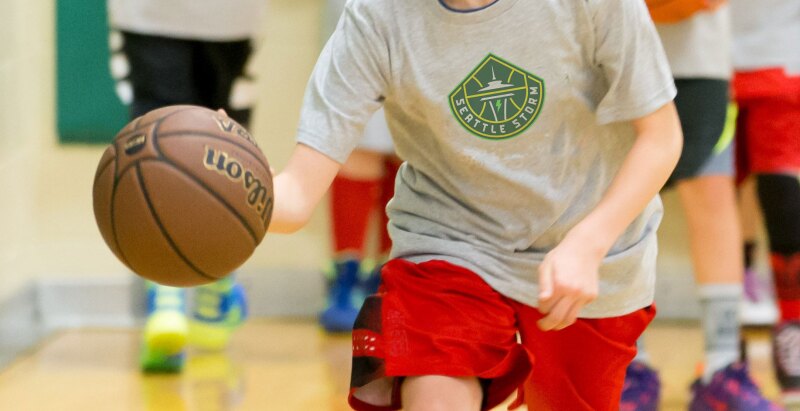 Join Seattle Storm players and coaches on September 9 for an invigorating workout, and a chance to work on your basketball skills from home! Whether you've already spent some time on the court, or if you're new to the game, this is an opportunity to strengthen your skills through a series of dribbling, footwork and defensive drills.

Participants will also learn about stretches and body-weight movements that will help the body wake up! You'll leave with various exercises and health tips that you can continue to use on your own to improve your strength, flexibility and health. You'll need your computer, a basketball and about 6 feet of space for this session.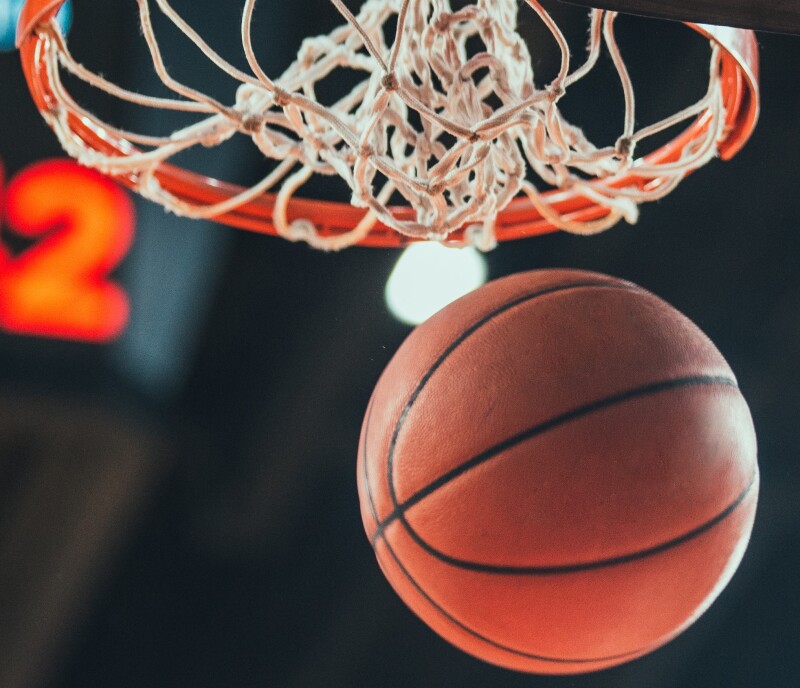 *********Be sure to also sign up for your chance to receive a free co-branded basketball through the "Seattle Storm Basketball Giveaway" sponsored by AARP. Supplies are limited! Please note that the following link is for the basketball giveaway only and will take you to the Seattle Storm website. The registration link for the September 9 event is included above. Click here to sign up for the "Seattle Storm Basketball Giveaway."


---
Leading on and off the court – Panel discussion on social justice and equity
November 9 / 10:00 – 11:30am PT
Register Online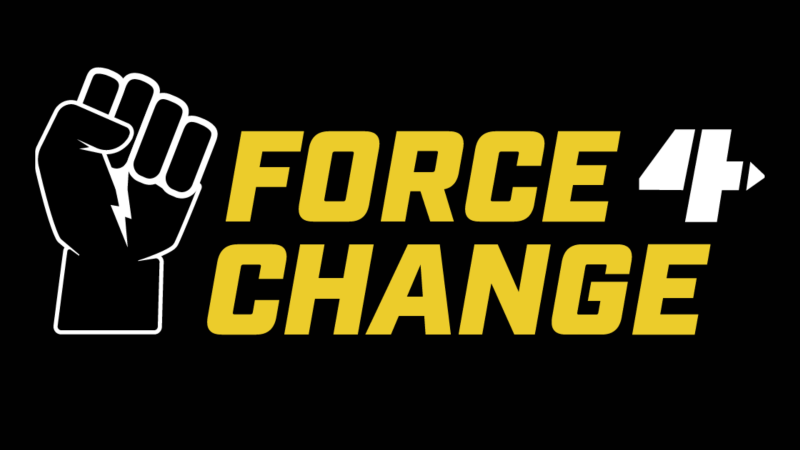 The WNBA and the Four Time WNBA Champion Seattle Storm are on the forefront of the corporate and professional sports landscape when it comes to taking on social justice issues - using their platforms to amplify the voices of individuals who have been silenced. Setting examples both on and off the court on how to tackle these issues as a team, the WNBA and Seattle Storm are showing up for one another and inspiring many people across the nation to continue the fight for social change.

Join us on November 9 for this panel discussion on social justice and equity featuring Storm players and staff. This is an interactive session, so come prepared with your questions for our guests.



---

The "Get Fit, Be Well" series is presented by: