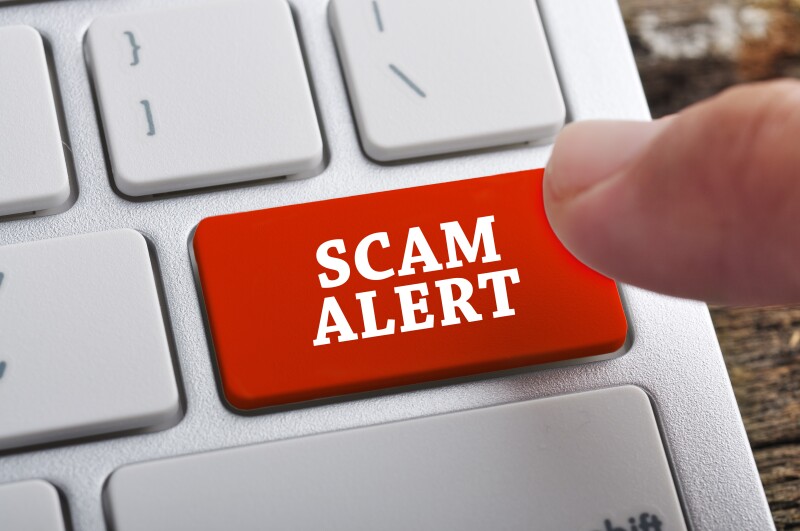 This live event has now ended, but you may still register to view an on-demand recording of the event. Click here to register.

The numbers are in, and they're headed in the wrong direction. According to new statistics from the Federal Trade Commission, Washington consumers lost more than $135 million to fraud in 2021, nearly double the amount lost in 2020.

It seems the scammers are gaining the upper hand in the fight for our hard-earned dollars. Con-artists are becoming ever more sophisticated in their tactics, and new scams are emerging at an increasing pace. Even the most informed consumer can find themselves struggling to keep up.

To help consumers fight back, AARP joined forces with the Washington State Attorney General's Office, Pierce County Human Services, BECU and Nomorobo to hold a free "Tip-Offs to Rip-Offs," online event aimed at helping Tacoma area consumers stay a step ahead of the scammers. Participants heard about the latest scams targeting Tacoma area residents, including a journey inside an actual fraudulent boiler room to show step by step how scammers manipulate our emotions and steal our money.

The free online event was held on May 25, but no worries if you missed out. You can still receive a full recording of the event to watch on-demand. Just Click Here to Register.

Through a unique new partnership with the call-blocking service Nomorobo, participants also learned how to obtain real-time access to the specific robocall scams flooding Tacoma area homes. With these and other early warning tools, consumers can gain the inside track on recognizing some of the newest scams before the cons have a chance to make their pitch.

Register now to receive a full recording of "Tip-Offs to Rip-Offs."


---

Presented by: