AARP Network of Age-Friendly States and Communities
We know that it takes time to build great communities. But, we also believe that tangible improvements can spark long-term change. The AARP Community Challenge launched in 2017 to fund projects that build momentum to improve livability for all. We are excited to announce the program is back in 2021 for its fifth year and is currently accepting applications online through April 14, 5:00 p.m. PT.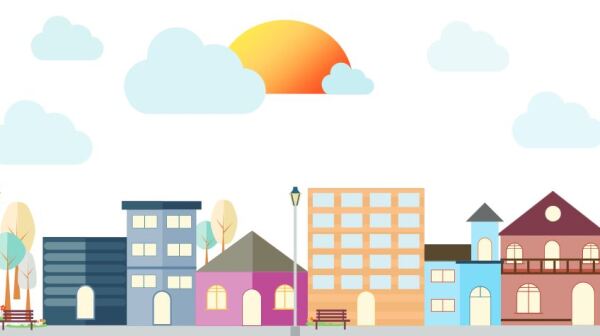 While 2020 was a year filled with uncertainty, municipalities and community organizations across Washington still managed to put older residents' needs front and center. We welcomed two cities - Tacoma and Renton - to the AARP Network of Age-Friendly States and Communities, joining our previous cities of Seattle and Puyallup. Several non-profit agencies also received grants to address crucial pandemic-related issues, such as food insecurity and telehealth.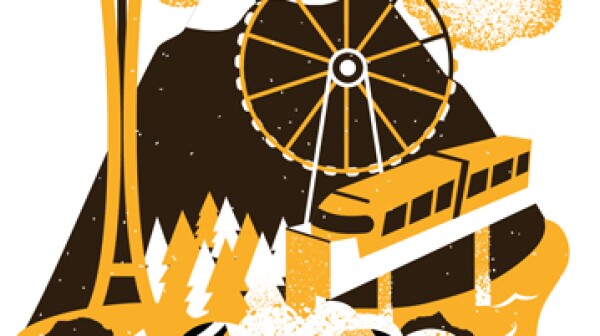 PLEASE NOTE GAME TIME CHANGE. GAME BEGINS AT 3:00PM, DOORS OPEN AT 1:30PM.