Dan and Joyce Leonard of Colton have been recognized by AARP Washington for exemplary volunteerism and community service. AARP Washington recognized Dan and Joyce, along with two others, as part of the 2016 AARP Andrus Award for Community Service. The Andrus Award is AARP's most prestigious and visible state volunteer award for community service to honor individuals and couples for their remarkable volunteer efforts that have greatly benefited their communities, supported AARP's vision and mission, and inspired other volunteers. In Dan and Joyce's honor, AARP is donating $500 to a charity of their choice.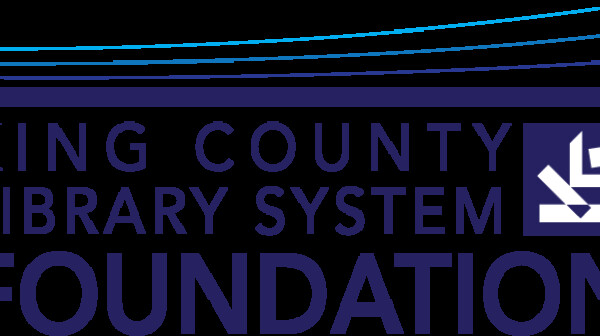 Join the King County Library System for a special live telephone town hall meeting with specialists from the Social Security Administration and Washington Statewide Health Insurance Benefits Advisors. Talk about how to make the most of your Social Security benefits, health insurance and Medicare coverage.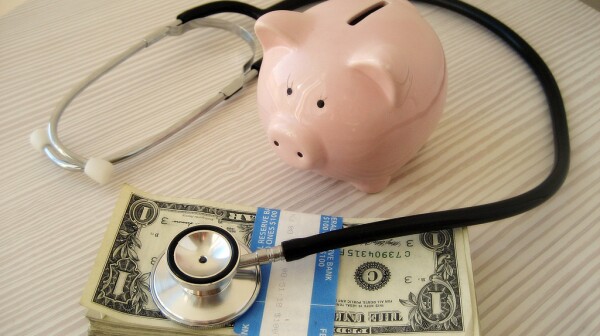 Thank you for your interest in the "Puzzled by Medicare or the New Health Care Law" program.