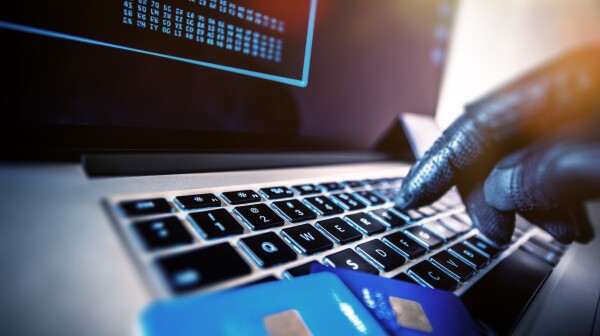 Hardly a month goes by without hearing of another data breach exposing our personal information to hackers and potential identity thieves. These breaches affect millions of individuals: Equifax – 145 million, Target – 110 million, Uber – 57 million, Home Depot – 53 million, and the list goes on and on. In fact, experts say very few of us haven't been affected.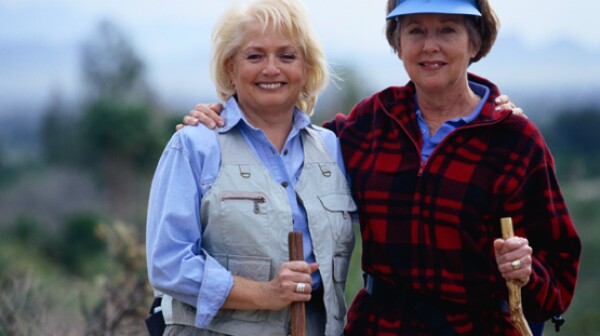 AARP is joining the U.S. Department of Health and Human Services, the Centers for Medicare and Medicaid Services, the Hope Heart Institute and the Washington Dental Service Foundation in celebrating National Women's Health Week. National Women's Health Week kicks off on Mother's Day, Sunday, May 10, and will be celebrated through Saturday, May 16, 2015.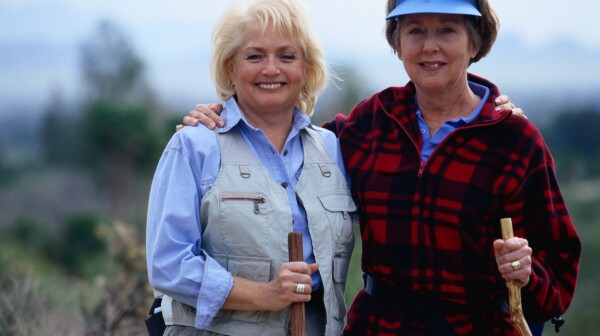 Thank you to the more than 13,000 people who joined us on today's teletown hall for Women's Health Week. No worries if you weren't able to listen in. We've posted a full podcast of the call. Enjoy.