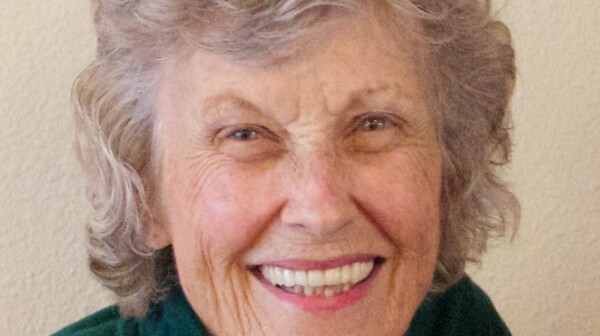 Marge Thorne of Bremerton has been selected by AARP Washington to receive the 2012 AARP State Andrus Award for Community Service, our Association's most prestigious and visible volunteer award for community service. This award symbolizes an individual's power and ability to make a difference in others' lives.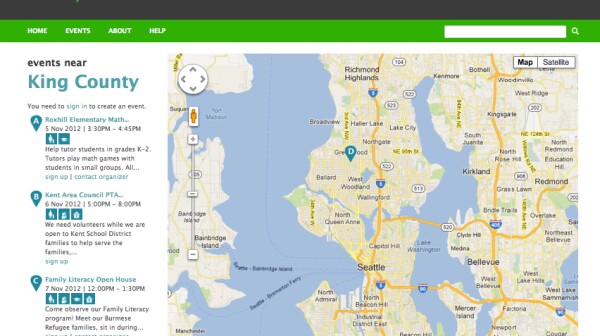 Fl as h Volunteer, a Seattle company that boosts volunteerism through an innovative website, has won an AARP Foundation prize. The project emerged from a competition at the University of Washington as part of the Foundation's new contest.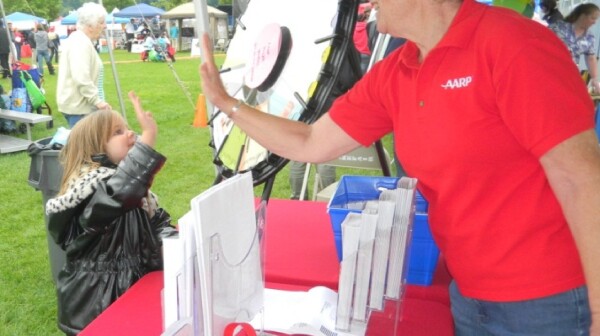 AARP is more active than ever throughout Washington State. Every day, we provide new opportunities for our members to speak on issues that concern them, to make their own life choices, to reach their goals and dreams, and to make the most of life after 50. That's where you come in.