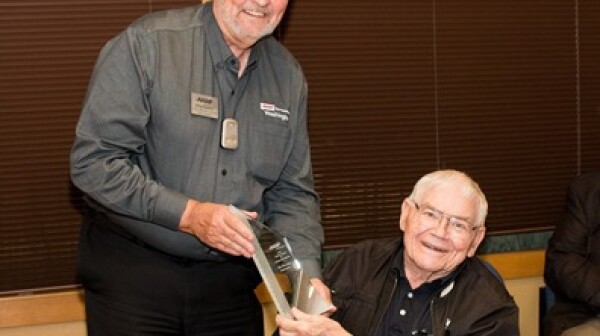 Kirkland resident, Art Mussman has been selected by AARP, the nonprofit organization for people 50 and older, to receive the 2017 AARP Washington Andrus Award for Community Service -- the Association's most prestigious and visible state volunteer award for community service.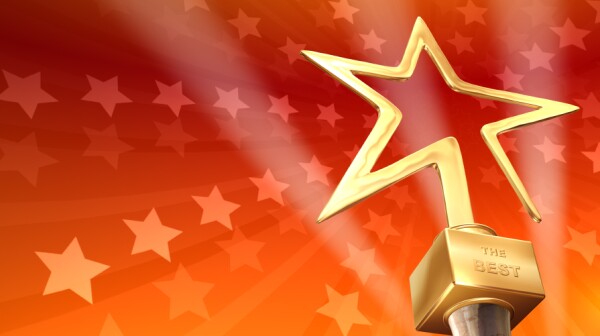 AARP Washington is seeking nominations for the 2014 AARP State Andrus Award for Community Service. The association's most prestigious volunteer tribute recognizes outstanding individuals who are sharing their experience, talents and skills to enrich the lives of others. If you know of an outstanding volunteer, we want to hear about them!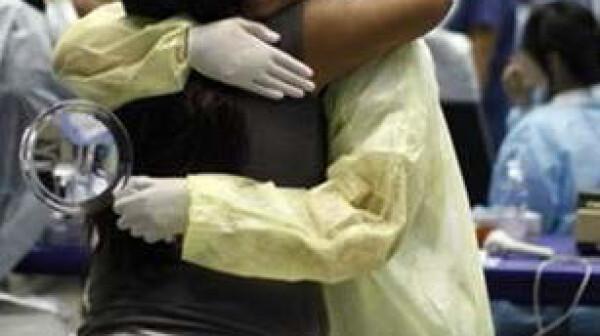 Dental, vision and medical healthcare providers are asked to volunteer their services for Seattle/King County Clinic with Remote Area Medical®: a free 4-day clinic to be held at Seattle Center on October 23 – 26, 2014.