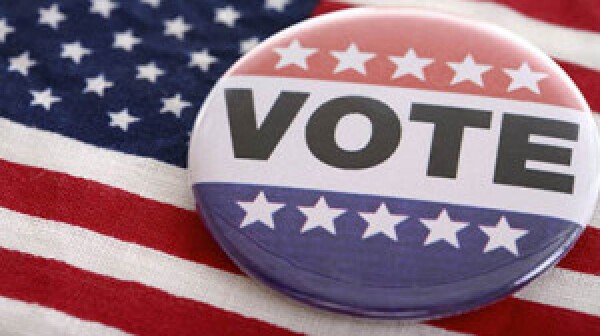 Washington is one of the few states that voted mostly by mail prior to the coronavirus pandemic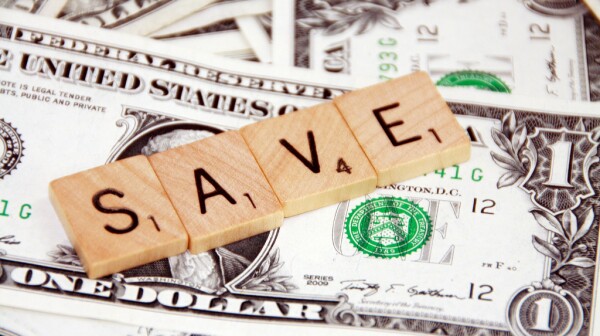 OLYMPIA, WA – The Washington State Department of Commerce today announced the nation's first online portal where businesses and individuals can comparison shop for low-cost, state-verified retirement savings plans. The Retirement Marketplace at www.retirementmarketplace.com was created to help approximately 2 million Washingtonians who do not have access to retirement savings plans through the workplace.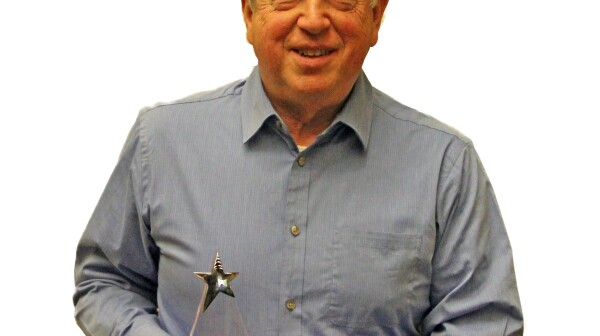 Ron Yaden of Tacoma has been honored with the 2014 AARP Washington State Andrus Award for Community Service. Ron is extraordinarily dedicated to helping his community here in the Northwest and personifies the dedication of our AARP volunteers.