AARP West Virginia
The latest resources & info on AARP's work in the Mountain State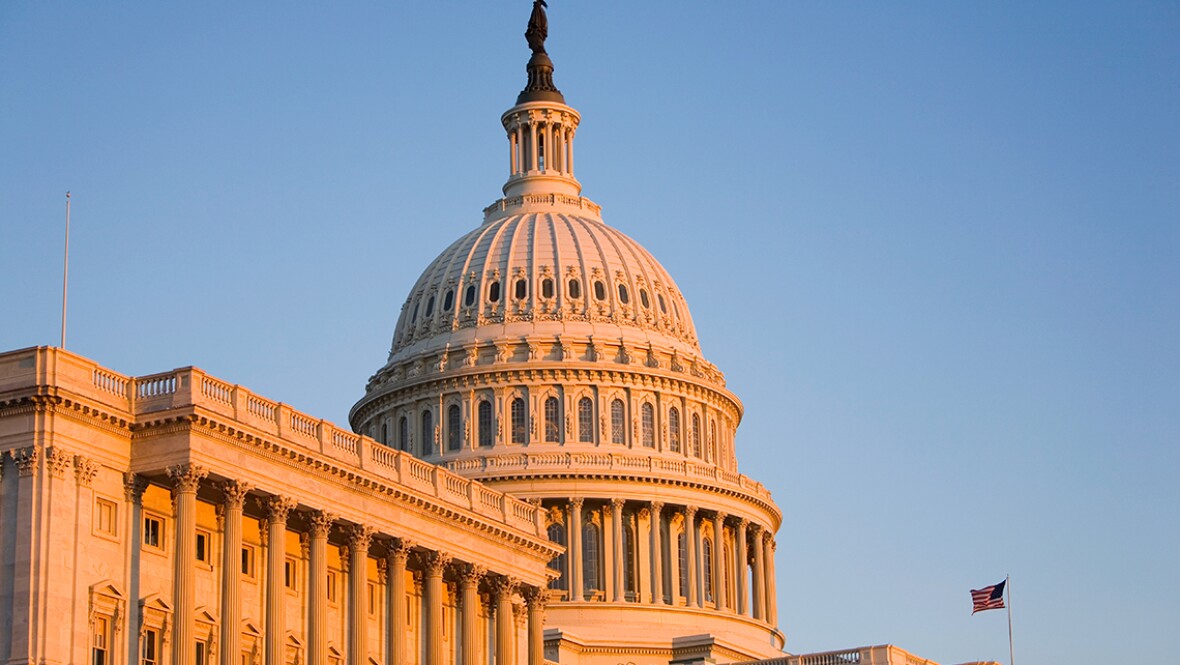 AUG 7, 2022
U.S. Senate Acts On Bill To Allow Medicare to Negotiate Lower Drug Prices, Cap Out-of-Pocket Spending on Medications for Older Americans In Medicare Plans
APR 21, 2020
View the latest information and articles from AARP West Virginia.
JUL 20, 2022
A guide to when, where and how to get a COVID-19 vaccine.
JUL 1, 2022
A new law passed by the West Virginia Legislature will expand the West Virginia Veterans' Council from nine to 11 members, ensuring diverse representation from regions of the state and military service branches.
Search AARP West Virginia