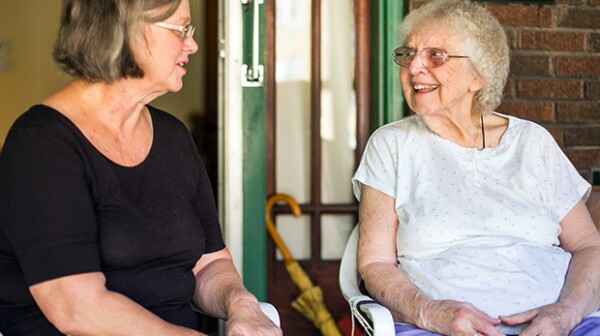 Milwaukee area residents are invited to celebrate the 50 th anniversary of the Older Americans Act (OAA) with a free program and resource fair on Friday, Dec. 4, in Milwaukee.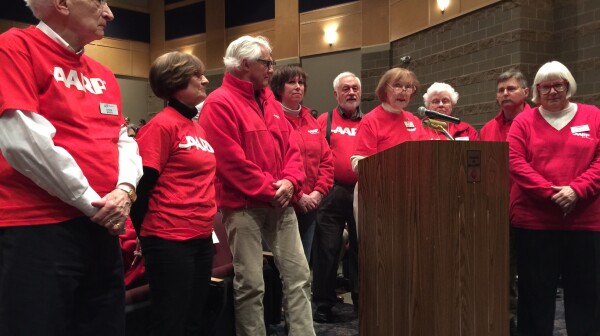 Over the past few months, as the state's Joint Finance Committee (JFC) has been listening to public comments and making changes to Govenor Walker's proposed 2015-17 state budget, AARP Wisconsin's top priorties have been to protect SeniorCare and Family Care from major overhauls.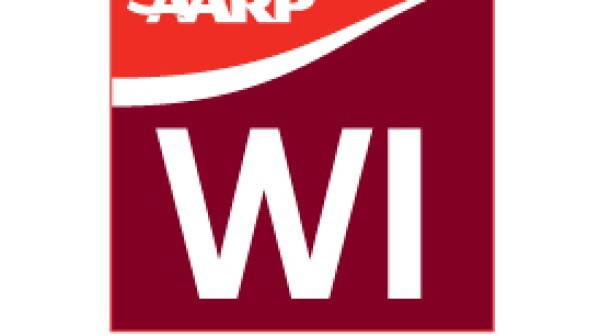 AARP is a nonprofit, nonpartisan membership organization that helps people 50+ have independence, choice and control in ways that are beneficial and affordable to them. With over 840,000 members and several local community chapters across the state, AARP Wisconsin is making a difference for older people and their families.