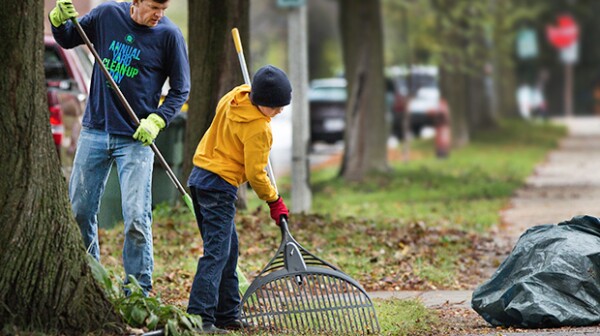 Regardless of age, gender, ethnicity, or income, we can all agree that improvements to our communities benefit everyone. And we all want the same things: safe, accessible and affordable places to live for you and your family, access to the shops, businesses and community services that you interact with every day, and to live near friends, family and people you can rely on.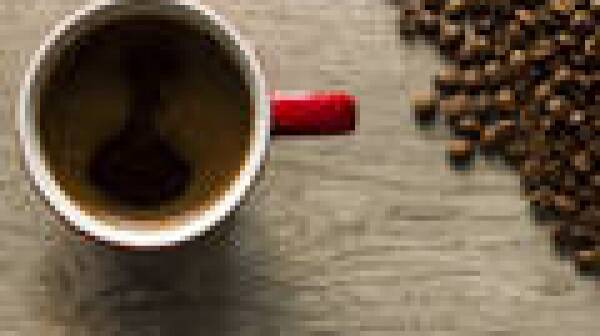 Home is where the heart is, and well-designed, livable communities promote health, sustain growth, and make for happier, healthier residents of every age, in all life stages. AARP Wisconsin is working to raise awareness in the greater Milwaukee area about the need for age-friendly, livable communities.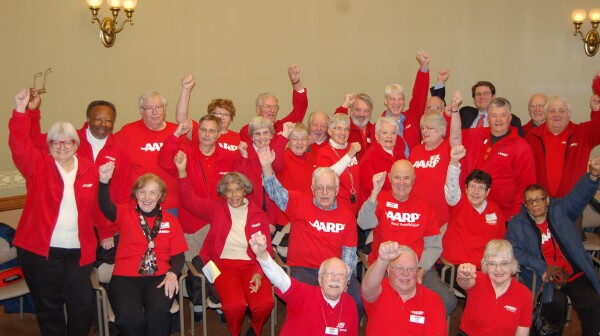 According to recent AARP research, roughly 63 million Americans volunteer with an organization in their community every year. That is an astounding number of individuals who give freely of their time, energy, and passion to help individuals in need and strengthen our communities.