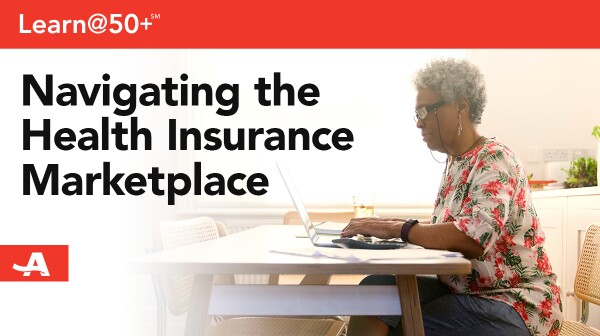 Open enrollment time for the health insurance marketplace is November 1 – December 15. Now is the time to understand your options and find coverage that meets your needs, but it can be hard to navigate. We're here to help!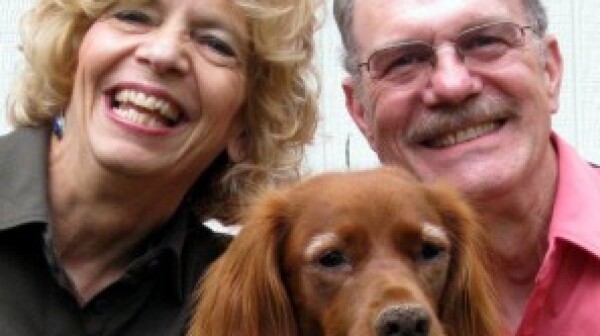 The Health Insurance Marketplace open enrollment period is an important opportunity for Wisconsinites who have coverage through the Marketplace to review your plan and compare options to make sure your plan still works for you.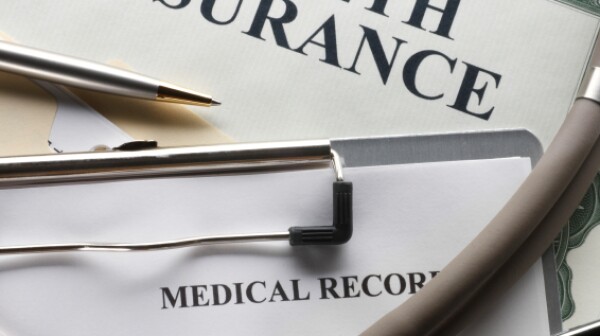 Just a reminder that open enrollment for health coverage through the Affordable Care Act's Health Insurance Marketplace ends on Monday, March 31. If you don't have health coverage, you can sign up through the end of this month and avoid a penalty.