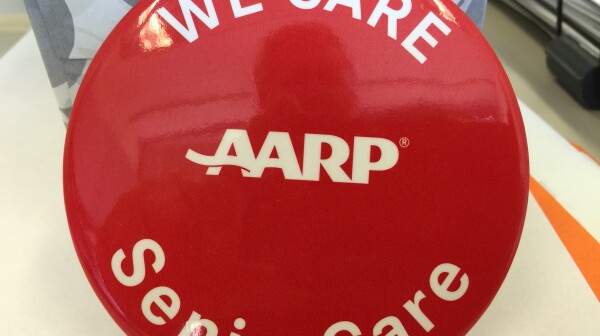 Thanks to incredible support from thousands of people all across the state, SeniorCare – Wisconsin's popular and cost-efficient prescription drug assistance program – will continue unchanged in the 2015-17 state budget.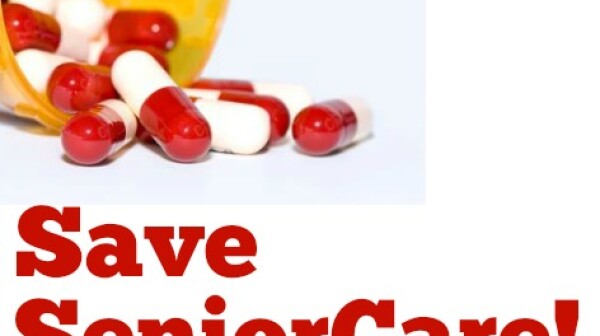 We all know Wisconsin lawmakers rarely agree on anything. But one state-run program that receives praise and support from both sides of the political aisle year after year is SeniorCare.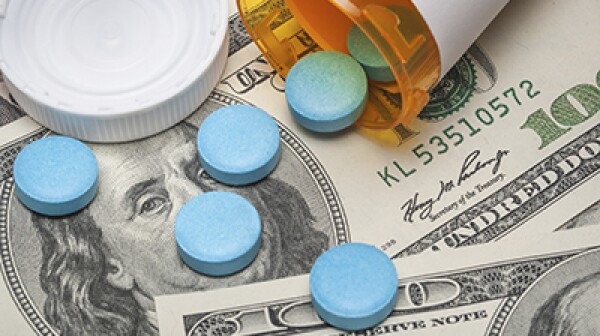 The numbers are in, and they are impressive – Wisconsin residents on Medicare saved $174.3 million on their prescription drugs in 2013, thanks to the closing of the "donut hole" for prescriptions under the Affordable Care Act (ACA) – or an average discount per beneficiary of $890.