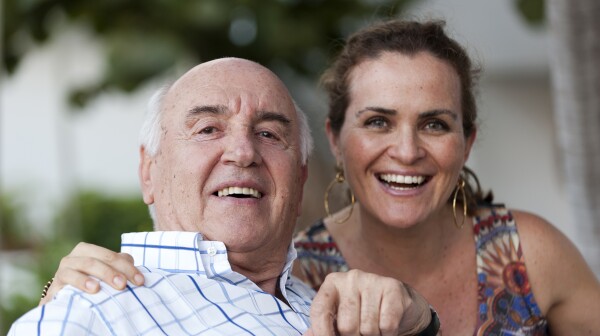 No matter where you are in the caregiver journey, these local agencies and organizations can help make the process easier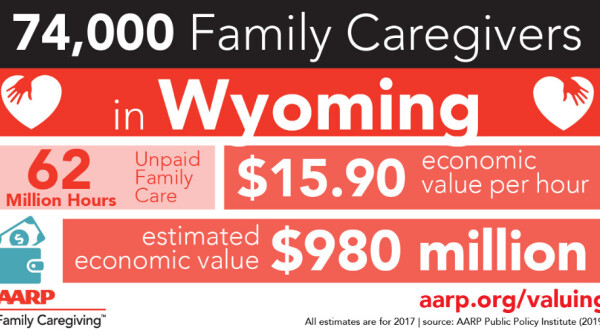 In Wyoming approximately 74,000 family caregivers provided an estimated 62 million hours of care — worth a staggering $980 million — to their parents, spouses, partners, and friends in 2017, according to state data available in the latest report of AARP's Valuing the Invaluable series. The complexity of family caregiving increases as medical and nursing tasks continue to enter the home, and family demographics change amidst an aging population.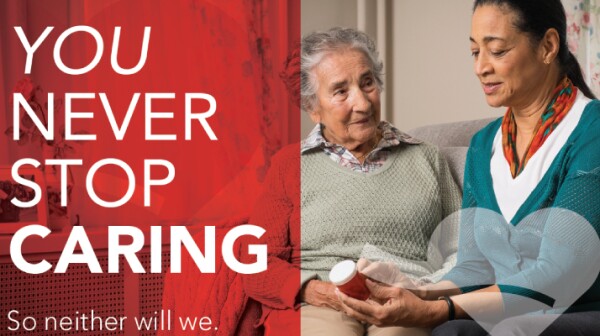 Caring for a parent, spouse, or other loved one can be a 24/7 job that is emotionally, physically and financially difficult. That's why AARP works tirelessly to support family caregivers, striving to make your big responsibilities a little bit easier.