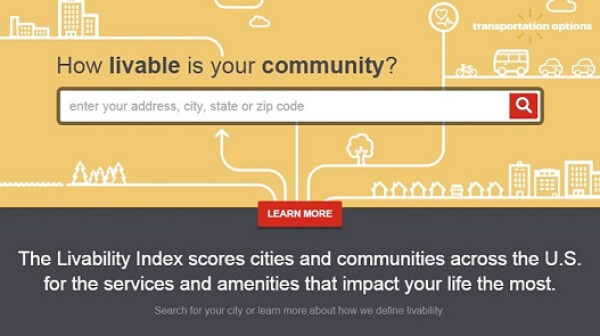 Communities across the nation are taking steps to become better places to live and age, according to data analyzed from the newly updated AARP Livability Index.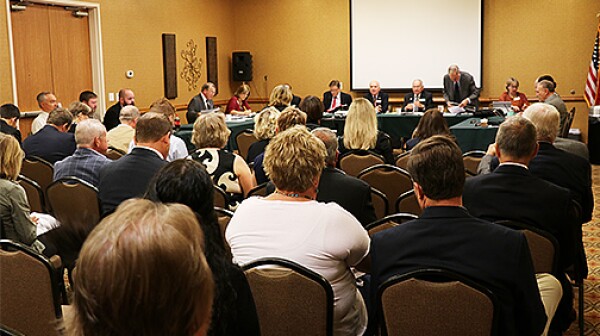 CHEYENNE - The Wyoming Legislature's Joint Revenue Committee met ahead of February's budget session Dec. 4-5 in Cheyenne, to look for cash to fill the state's empty coffers.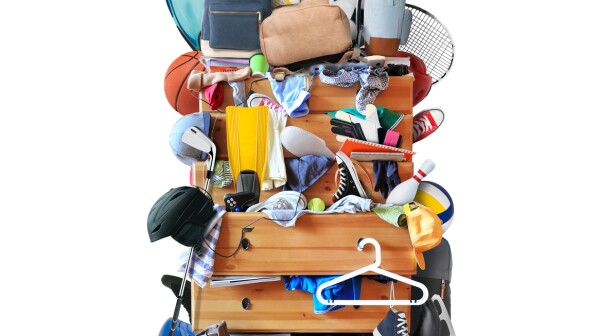 Are you ready to Downsize, not sure where to start? Do you get overwhelmed or not sure what to get rid of? Join us for a free lunch presentation on June 6 by Sarah McKinney, a professional organizer who helps with downsizing. She started her business back in August 2016 and has a degree in Interior Design. You will leave with tips on how to prioritize, organize, and make decisions to minimize the process of downsizing. Sarah's family is in the Air Force and has moved several times giving her experience in packing and downsizing her household. Through the process, she has learned what she values, what's important to keep, and what gives her joy.