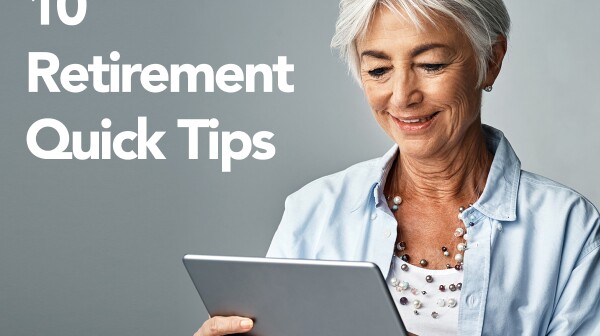 This Q&A Webinar Offers Tips Anyone Can Use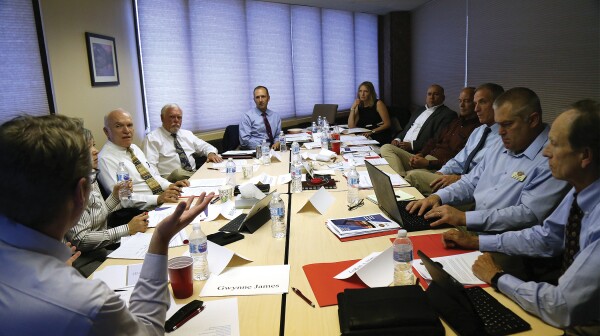 The second meeting of the Wyoming Retirement Security Task Force will take place from 10 a.m. to 2 p.m. on Aug. 13 in the State AARP offices at 2020 Carey Ave, Mezzanine Level. The meeting is open to the public.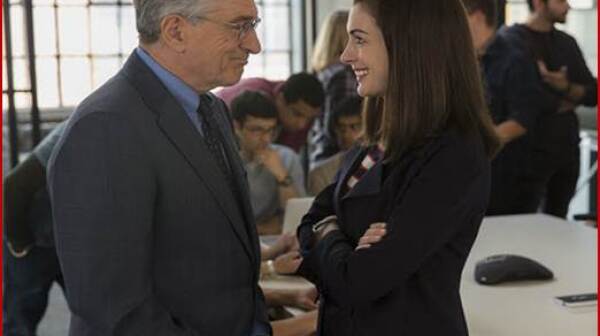 AARP Wyoming will offer a free screening of the movie, "The Intern," at 1:30 p.m. on Monday, July 16 at The Cody Council on Aging Senior Center, 613 16th St., Cody.