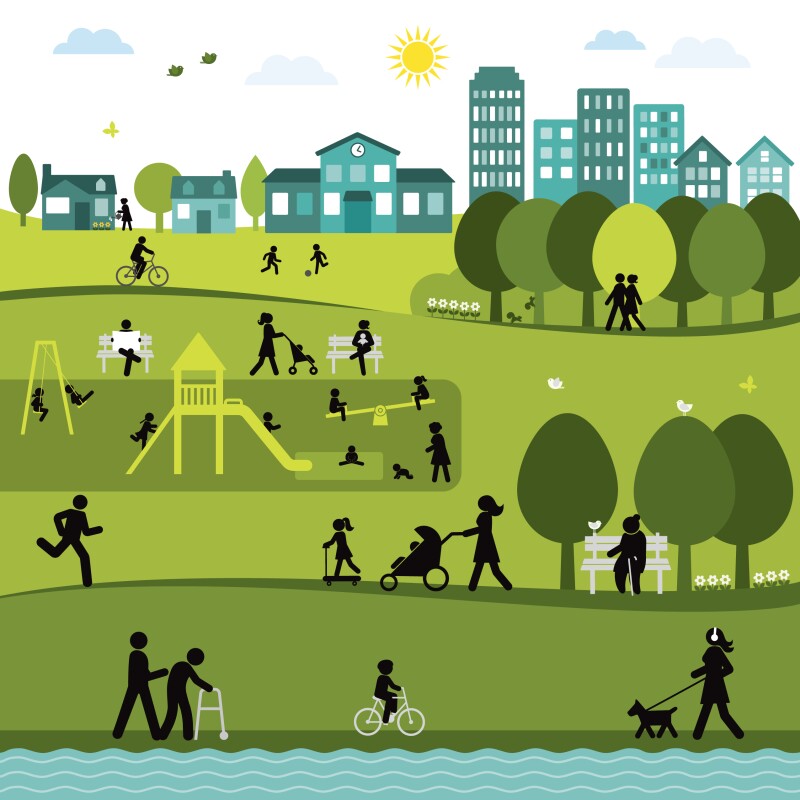 AARP Hawaii announces two winners for the AARP Community Challenge, aiming to create change and improve quality of life at the community-level. Each project was partially or fully funded through the AARP Community Challenge grant and is set to be completed by November 1, 2017.

"The two Hawaii projects that AARP Hawaii is funding will help educate people – young and old – about making Honolulu a more livable and age-friendly city," said Barbara Kim Stanton, state director of AARP Hawaii. "We hope that by shining a light on these initiatives, we will generate more ideas and inspire others to make communities in Hawaii better places to live for people of all ages."

The Kind2Kupuna project received $9,500 to develop a public awareness campaign that includes a list of 10 tips to help businesses and other organizations better serve older adults. The campaign, co-sponsored by The Plaza Assisted Living and co-led by Plaza Waikiki Administrator Colby Takeda, is expected to roll out next month. A second grant of $8,750 will help Age-Friendly Honolulu develop a Chinatown virtual reality 360 video and an interactive exhibit at the Children and Youth Day at the state Capitol on Oct. 1. The video in the Minecraft video game format is being designed by 'Iolani School students under the direction of teacher Gabriel Yanagihara, and takes participants on a virtual tour of an age-friendly Honolulu.

Both projects are part of the Age-Friendly Honolulu initiative, an effort by Honolulu Mayor Kirk Caldwell and AARP Hawaii to create an inclusive and accessible urban and suburban environment in Honolulu that encourages active and healthy aging. The projects were developed by Christy Nishita, Ph.D., from the UH Center on Aging and Age-Friendly Honolulu.

"Great communities require careful planning and time," said AARP Executive Vice President and Chief Advocacy & Engagement Officer Nancy LeaMond. "These quick action projects will give community leaders the motivation and momentum to create greater change."

All of the winning projects in this challenge will deliver on one or all of the following:

Improve social connections through the built environment benefiting people of all ages and abilities in the community.
Expand opportunities for all residents, such as job, volunteer, and educational/training opportunities.
Drive inclusive community engagement and interaction across a diverse population.
For a complete list of the winners and projects, visit aarp.org/CommunityChallenge.