AARP Hawaii
News, events and activities for Hawaii residents age 50-plus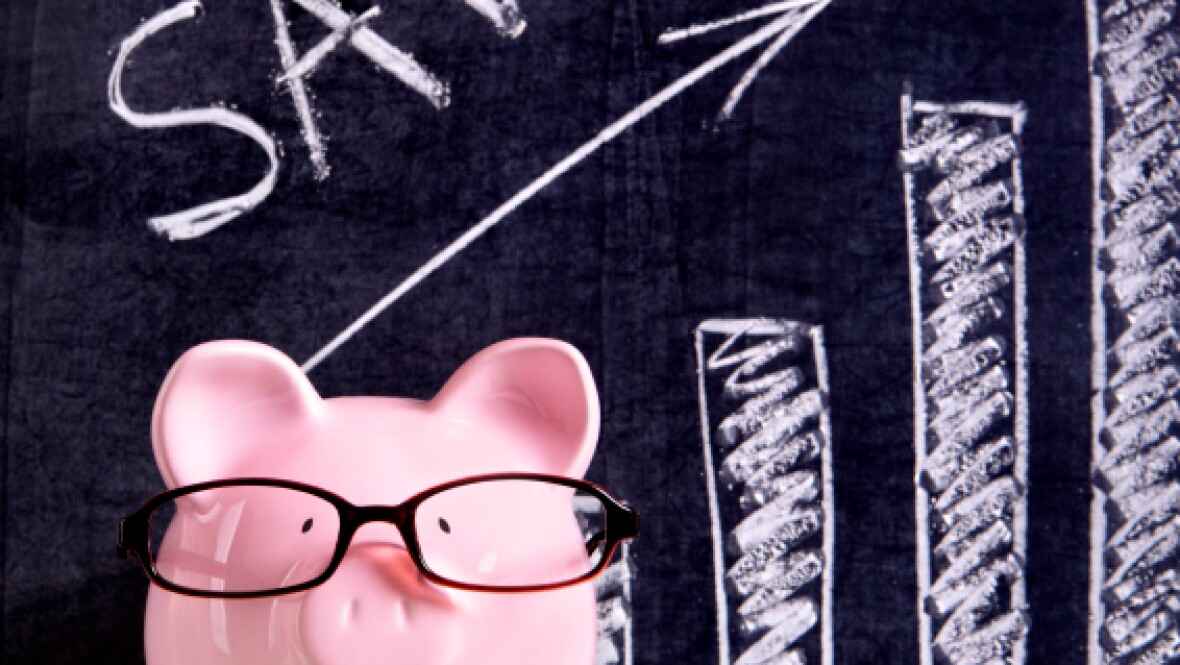 MAR 15, 2023
Learn how inflation, changing demographics and the future of Social Security and Medicare can change how you about save and invest for retirement and other goals at a free Finance Your Future conference on Saturday, April 8, at the Japanese Cultural Center of Hawai`i, 2454 South Beretania Street, starting at 8:30 a.m.
MAR 9, 2023
Latest AARP research attaches $2.6 billion value to the estimated 144 million hours of unpaid care that family caregivers provided in 2021.
MAR 26, 2023
Learn about public safety, fighting crime and home safety in back-to-back webinars with CrimeStoppers Honolulu and the Honolulu Fire Department on April 19 and 20th.
MAR 15, 2023
A lifesaving new law caps insulin costs for people with Medicare, saving people with diabetes hundreds of dollars per year. Now, Hawai`i residents in Medicare prescription drug plans will have peace of mind knowing that they will no longer have to pay more than $35 a month for the insulin they need to stay healthy.