AARP Hawaii
News, events and activities for Hawaii residents age 50-plus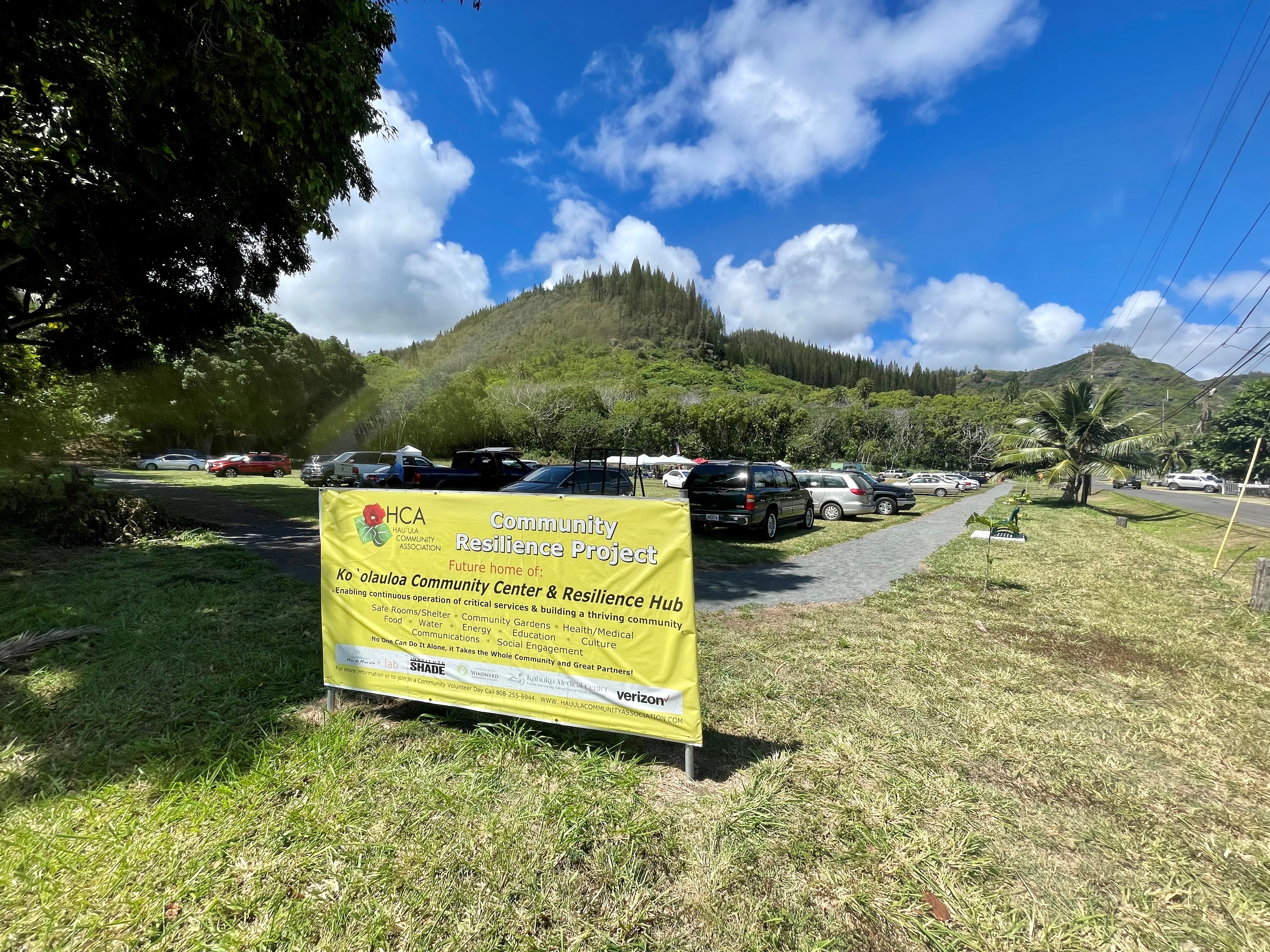 A recent AARP survey revealed that most older Americans are likely to be unprepared if a disaster like a wildfire, hurricane or tsunami strikes; many are unfamiliar with apps and technology that can help them prepare and survive a natural disaster.
From food to fitness, and YouTube to Twitter – there's an app for that and AARP Hawai`i, AARP Alaska and Senior Planet are teaming up to offer free weekly online classes to teach kupuna how to use the technology on Friday mornings, starting Oct. 13.
To help in an advocacy campaign for a family caregiver tax credit in the 2024 session of the Hawai'i State Legislature, AARP is asking caregivers to share their stories.
Social Security is your money; you earned it through a lifetime of hard work. Nearly one in five Hawai'i residents, 282,623 people, receive Social Security benefits, and 30% of residents 65 and older rely on the program for at least half of their income.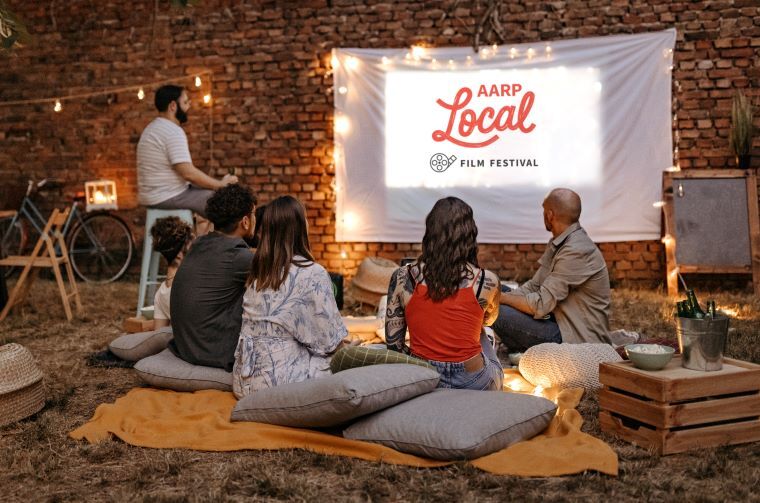 Connecting you to what matters most,
like neighbors do
. Find events, volunteer opportunities and more
near you
.