AARP Hawaii
News, events and activities for Hawaii residents age 50-plus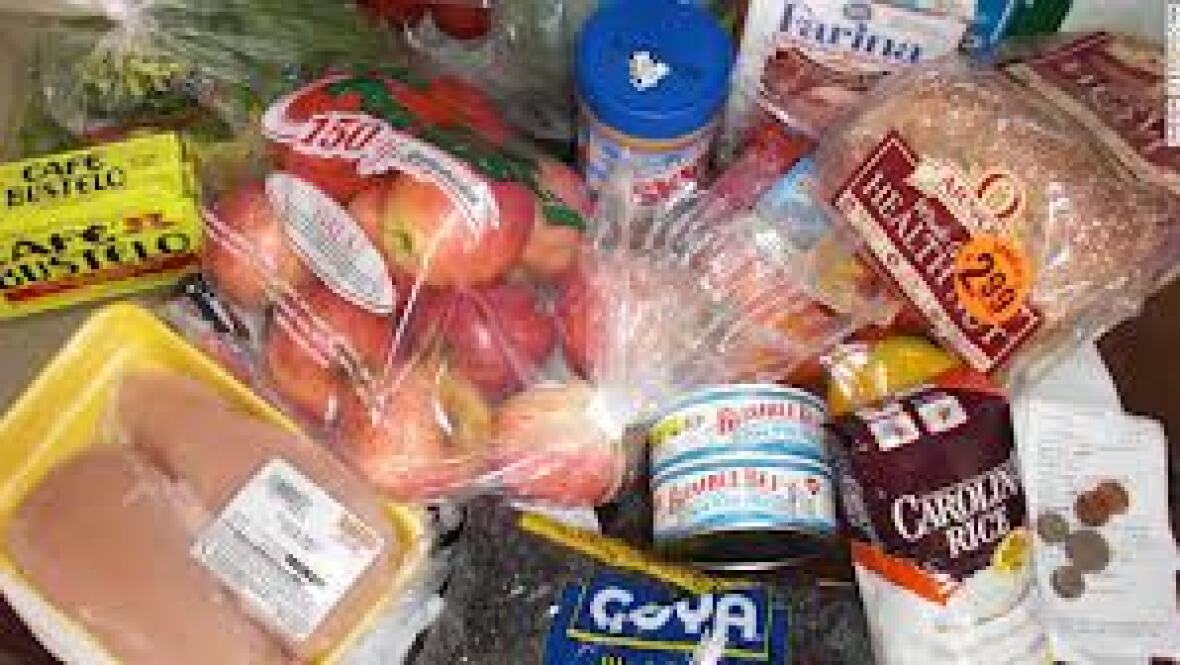 APR 1, 2021
The coronavirus pandemic finds older adults still sheltering at home, wary of even trips to the grocery store. By donating to food banks, Hawaii residents can help ensure that kupuna eat nourishing fare.
APR 15, 2021
A guide to when, where and whether to get a COVID-19 vaccine
APR 5, 2021
Learn about your rights as either a landlord or tenant during the COVID 19's moratorium on evictions during a free webinar on Hawai`i Landlord-Tenant Mediation on Tuesday, April 13 at 6 p.m.
APR 11, 2021
Most people want to grow old in the neighborhoods and communities that they feel comfortable in, especially if that place is on Hawai`i island. But it's not always easy to age in place. There can be financial and legal issues, limited housing options and caregiving considerations.