AARP Hawaii
News, events and activities for Hawaii residents age 50-plus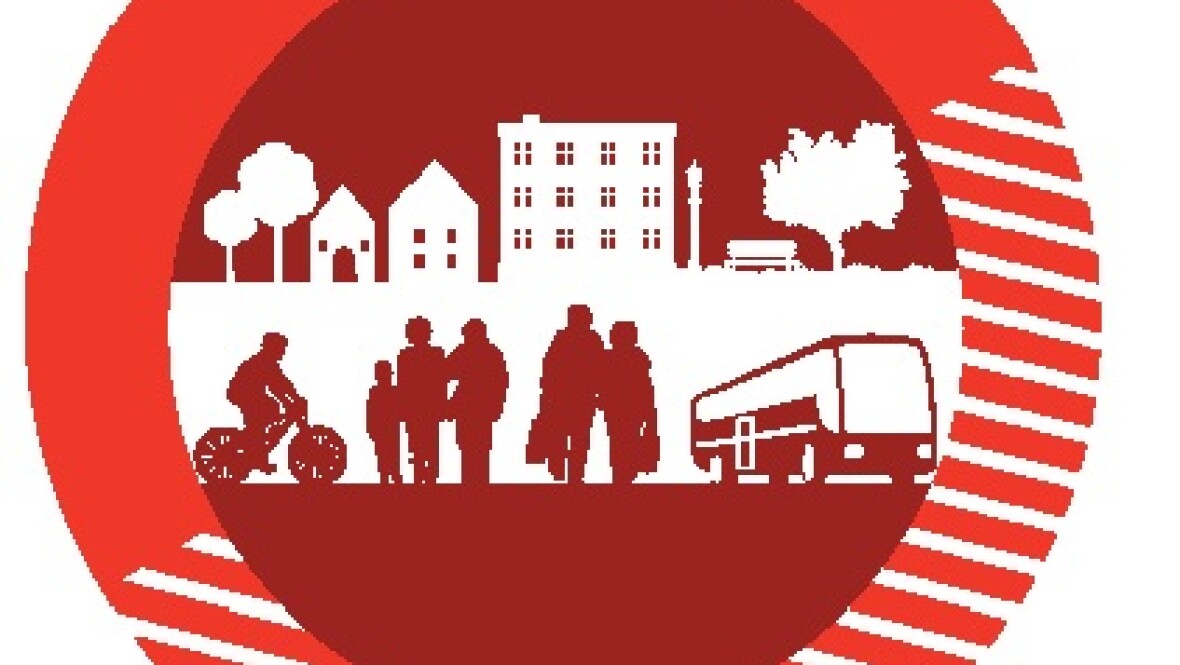 JUL 17, 2019
Projects to beautify Waikiki by creating a community park, improve sidewalks and increase pedestrian safety, and for "prescriptions" for bikeshare in Kailua-Kona received 2019 AARP Community Challenge Grants, AARP Livable Communities announced.
JUL 16, 2019
Longtime kupuna advocate Gary Simon has been named Volunteer State President of AARP Hawai'i. Simon serves as leader and spokesperson for AARP's nearly 250,000 members and 400 volunteers in Hawai'i. He is also the chair of the AARP Hawai'i Executive Council, a volunteer leadership committee that helps set AARP's state agenda and programs.
JUL 12, 2019
AARP Congratulates 2018 Class of Elected Officials for Championing Family Caregivers
JUL 3, 2019
Learn about ways to protect yourself and your loved ones at our free, two-part webinar.