Press
For members of the media: Find our latest press releases here.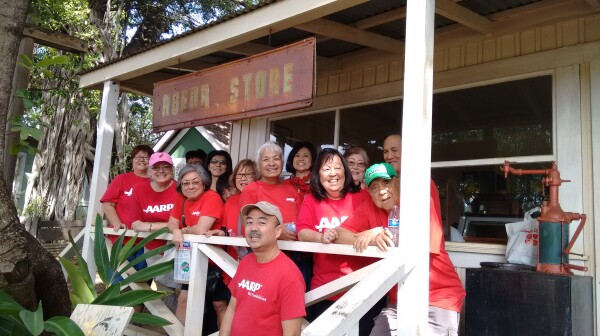 Learn about old Hawaii and how the latest news gets to your doorstep, and connect with others in the community at two special tours for AARP members and guests.
Updated 10/10: Listen to the entire recording here! Press release from the event is below.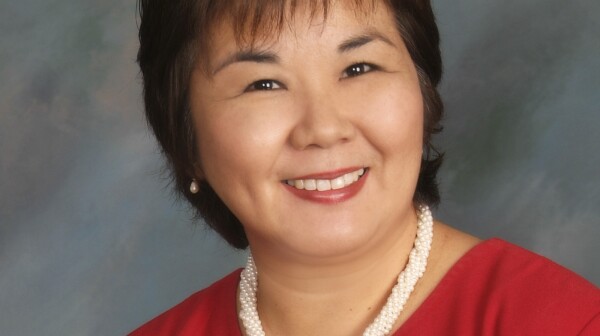 AARP Hawaii announces the appointment of Audrey Suga-Nakagawa as director of advocacy. She comes to AARP with more than 25 years of consulting and management experience in public health, health care administration, social services and gerontology. Prior to her appointment, Suga-Nakagawa served on AARP Hawaii's volunteer Executive Council and provided outreach and advocacy expertise to public- and private-sector agencies as the owner of ASN Consulting Services.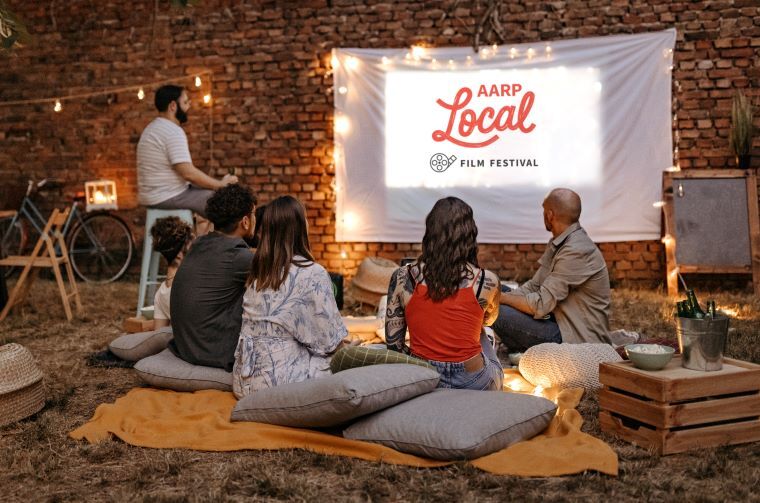 Connecting you to what matters most,
like neighbors do
. Find events, volunteer opportunities and more
near you
.