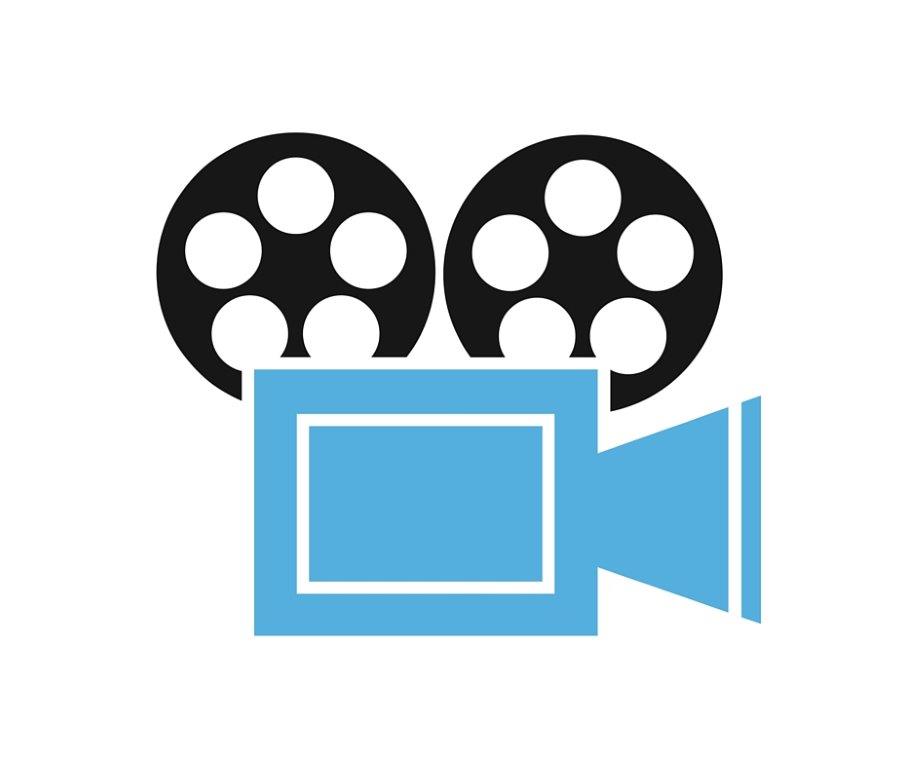 AARP ­Hawaii invites members to a free June screening of The Wind & the Reckoning, which dramatizes the tragic saga of leprosy (Hansen's disease) in Hawaii, and the banishment of infected islanders to a remote corner of Molokai.

The movie was filmed in the state with local crew members; director David Cunningham grew up on the Big Island. Filmmakers relied on cultural and language specialists for accuracy in this rare Hawaiian-language movie, which uses English subtitles.

The story focuses on an infected Hawaiian cowboy and his son who refused to be banished to the leper colony.

The screening will be in Hilo at 2:30 p.m., Saturday, June 3, at the historic Palace Theater, 38 Haili St.

You can obtain tickets by visiting events.aarp.org/movie6-3.