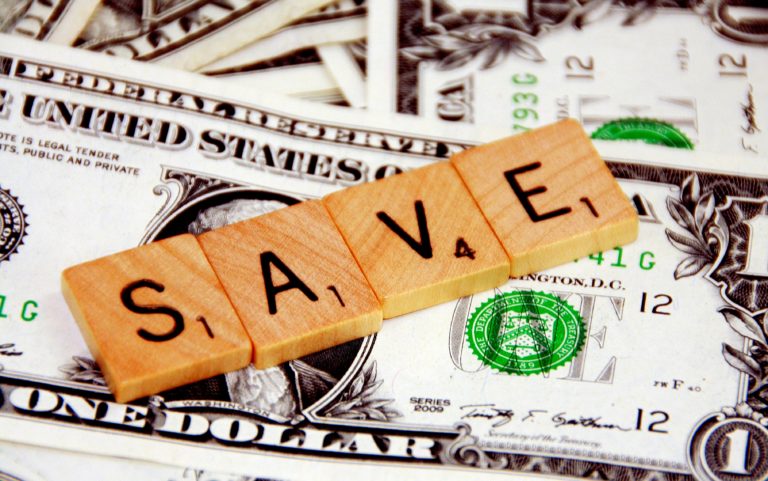 Roughly 173,000 workers in Hawaii will be eligible for a retirement savings program pushed by AARP and signed by Gov. David Ige.

The Hawaii Retirement Savings Act passed the state Legislature in May and was signed by Ige in July. It will give workers who don't have access to a workplace retirement plan an easy way to save for retirement using payroll deduction. Research by AARP and others has found that workers are more likely to save if money is automatically deducted from their paychecks.

The new law will also support small businesses that want to help their workers save.

It's expected to take one to two years to get the program up and running. The state Legislature has created a $25 million fund that will subsidize workers' savings. Learn more at action.aarp.org/hisaves.