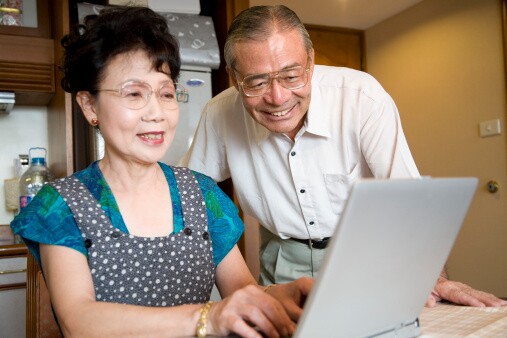 Do more than just dream about retirement; Start planning for it at a "Think of Your Future" workshop in Wailuku on Saturday, June 10.

The free workshop runs from 9 a.m. to noon at the J. Walter Cameron Center Auditorium.

No individual advice will be given and no products or services promoted or sold. The workshop is just about helping you plan for retirement and it's free. You don't have to be an AARP member to attend.

The following sessions are included in the workshop:

10 Steps to Get Ready for Retirement – Many pre-retirees overlook the rising cost of medical care. According to estimates, the savings needed to cover most health care expenses in retirement, including premiums, is $116,000 for men and $131,000 for women.
Understanding Your Social Security Retiree Benefits – Begin claiming your benefits at age 62 and your monthly check will be 76 percent less than if you wait until age 70. Conversely, some people need the money or fear they won't live long enough to collect what they paid into the system.
Medicare 101 – You generally have a seven-month window to sign up, starting three months prior to turning 65. Not doing so could trigger late penalties and delay coverage – unless you're covered beyond 65 by insurance from your or your spouse's employer.
Register at http://aarp.cvent.com/future6-10 or call toll free 1-877-926-8300.