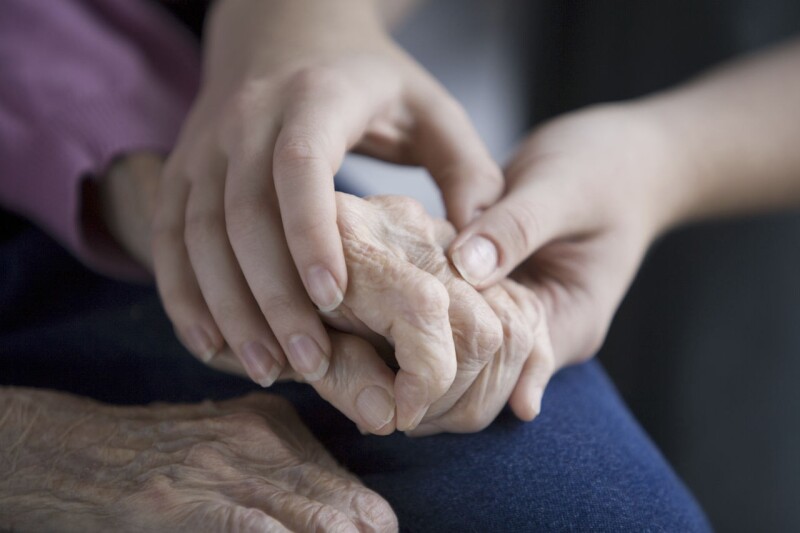 Strategies for improving brain health, coping with dementia and what to do when a loved one is hospitalized are part of a free workshop for caregivers at the University of Hawaii Maui College on July 15 from 9 a.m. to noon.

"Caring for family is a tough job and education and training is a way to ease the stress of caregiving," said Barbara Kim Stanton, state director for AARP Hawaii.

People thinking about their future needs, caregivers and family members can learn how to better care for loved ones, get connected to resources and information, and meet other caregivers at the workshop.

Gerontologists Heather Greenwood-Junkermeier and Lynsey Capone-Smith will speak about the latest research on brain health and dementia, steps to take to improve your brain health and strategies for understanding and coping with challenging dementia behavior.

The workshop starts at 9 a.m. and runs until noon at the University of Hawaii Maui Campus Pilina multi-purpose room.

Call 1-877-926-8300 or go to https://aarp.cvent.com/care7-15 to register. While the event is free, space is limited.

Audrey Suga-Nakagawa, AARP Hawaii's Director of Advocacy, will update national and local policies that affect caregivers and those wishing to age at home. Suga-Nakagawa will also talk about the CARE (Caregiver Advise, Record, Enable) Act, a new that takes effect July 1 that helps caregivers when a loved one goes into the hospital.

The law provides three basic rights:

Provides the patient with an opportunity to designate a family caregiver on their medical record.
Requires the hospital to notify the caregiver before a patient is discharged or transferred to another facility.
Requires hospitals to offer instructions on the medical tasks you will need to perform at home after a patient is discharged.
AARP Hawaii helped pass the CARE Act and is offering free wallet cards to remind you of your rights. To get a card go to http://action.aarp.org/careHI or call 1-866-295-7282. Put the card next to your insurance cards, so you'll have it available in an emergency.

The Alzheimer's Association, Maui County Office on Aging and the University of Hawaii are co-sponsoring the workshop.