AARP Indiana
Redefining and improving life for Hoosiers 50+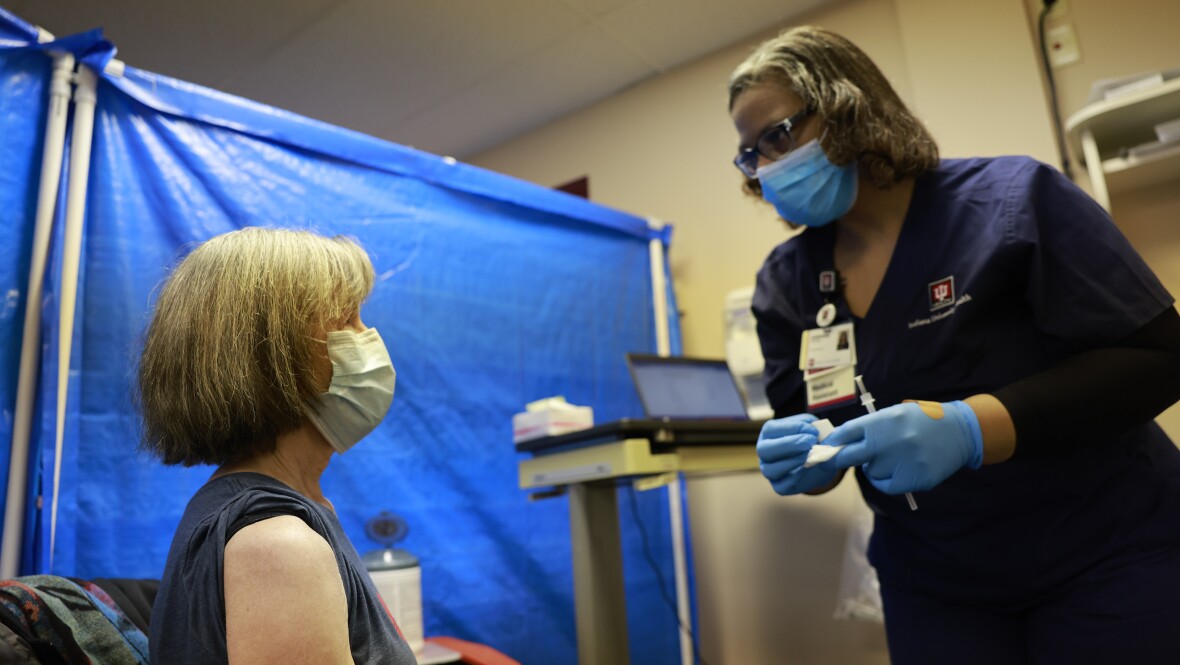 MAY 20, 2022
A guide to when, where and how to get a COVID-19 vaccine or booster.
APR 21, 2020
View the latest information and articles from AARP Indiana.
MAY 12, 2022
The Indiana General Assembly concluded this short session and adjourned Sine Die, with both chambers burning the midnight oil until approximately 1:00 a.m. on Wednesday, March 9th.
MAY 11, 2022
In 2012, Indianapolis enacted a Complete Streets ordinance that was considered the strongest in the nation at the time.