AARP Indiana
Redefining and improving life for Hoosiers 50+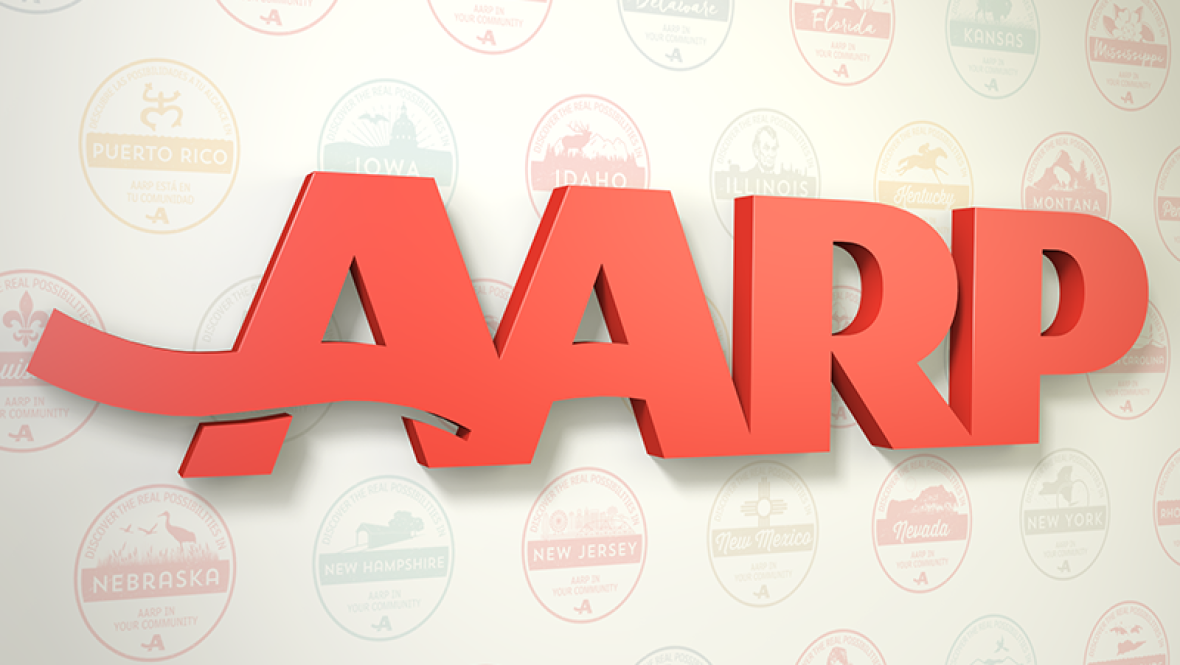 OCT 22, 2020
INDIANAPOLIS – Today AARP Indiana State Director Sarah Waddle released the following statement regarding Governor Holcomb's announcement Wednesday of the state's latest efforts in assisting long-term care facilities in protecting their residents and staff from COVID-19.
APR 21, 2020
View the latest information and articles from AARP Indiana.
OCT 14, 2020
While the Coronavirus pandemic had a wide-ranging impact on the state of Indiana, it has particularly left some of our most vulnerable friends, family, and neighbors facing potentially long-lasting financial troubles.
OCT 12, 2020
The congressional candidates share their plans for protecting Social Security and Medicare, lowering drug prices and more