AARP Indiana
Redefining and improving life for Hoosiers 50+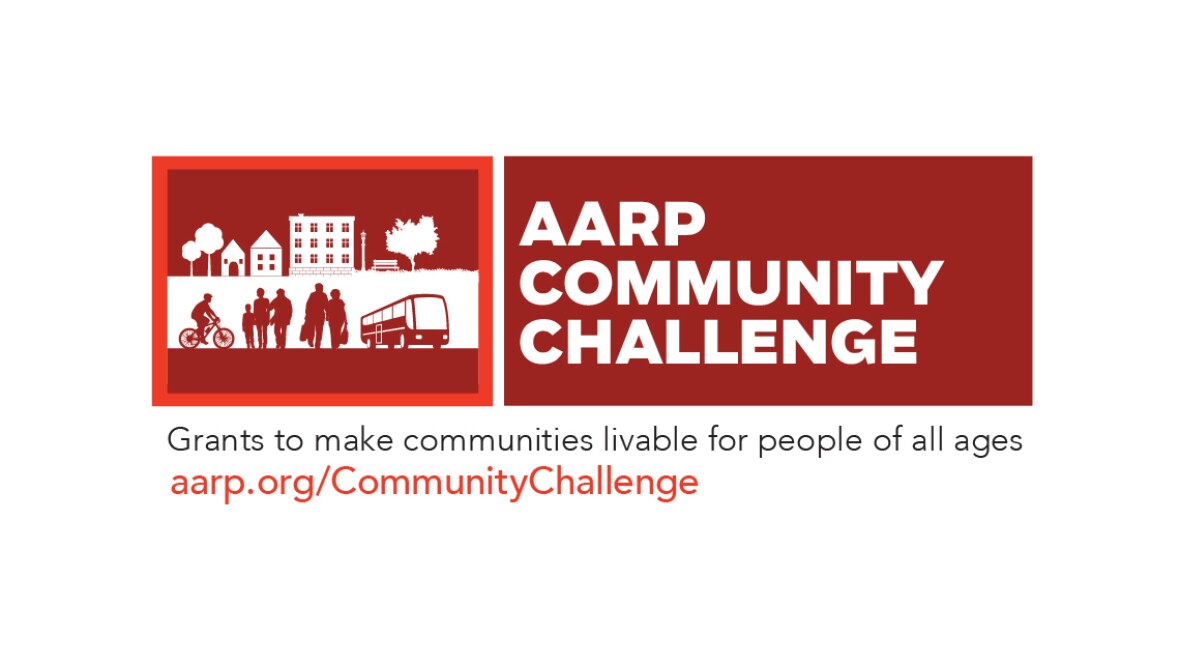 JUL 17, 2019
Communities across Indiana are working each and every day to become more livable for residents of all ages.
JUL 3, 2019
Learn about ways to protect yourself and your loved ones at our free, two-part webinar.
JUL 2, 2019
Join AARP Indiana at Victory Field for an evening of baseball! Enjoy the game and stop by our information table to learn more about what AARP is working on in Indianapolis.
JUN 21, 2019
Join AARP members from across Fort Wayne and Bridge of Grace Compassionate Ministries to convert two vacant lots into neighborhood pocket parks!