AARP Indiana
Redefining and improving life for Hoosiers 50+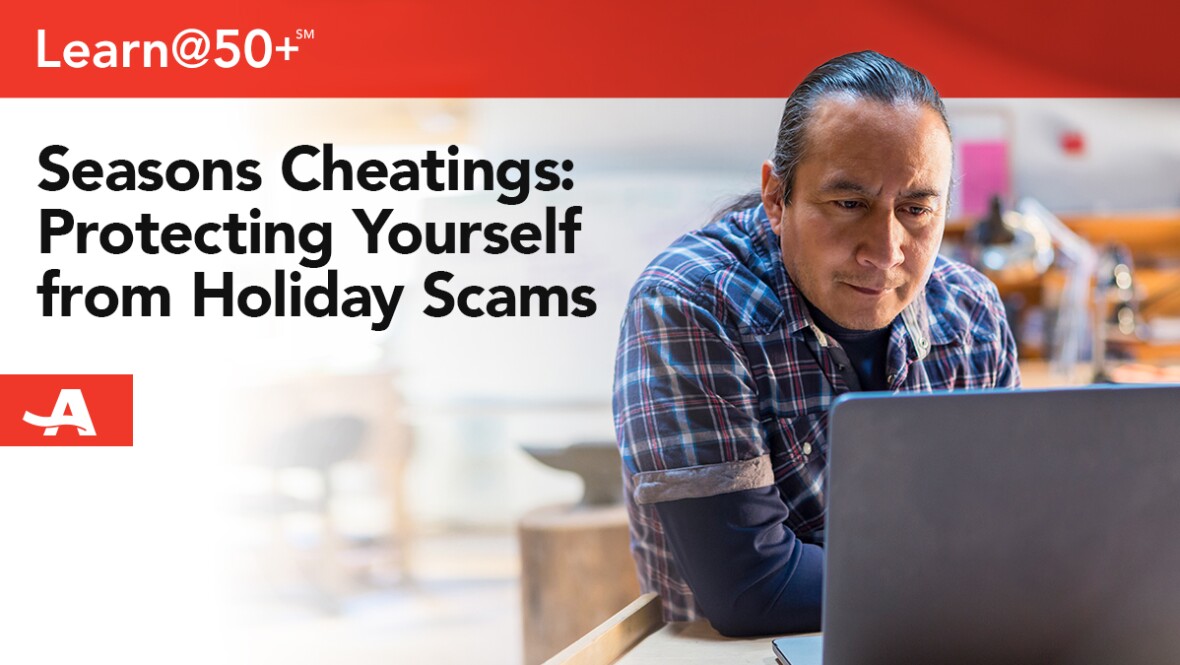 NOV 11, 2019
The biggest shopping season of the year is, unfortunately, also the biggest scamming season. Criminals are out in force during the holidays trying to steal your money and personal information. Learn about ways to help protect you and your loved ones.
NOV 11, 2019
AARP Indiana shows up in all kinds of ways in communities across the state.
NOV 1, 2019
In preparation for this year's local elections, AARP Indiana hosted the Indianapolis candidates for mayor, Mayor Joe Hogsett and State Senator Jim Merritt, for "60 Minutes with the Candidates."
OCT 17, 2019
Caring for a parent, spouse, or other loved one can be a 24/7 job that is emotionally, physically and financially difficult. That's why AARP works tirelessly to support family caregivers, striving to make your big responsibilities a little bit easier.