AARP Indiana
Redefining and improving life for Hoosiers 50+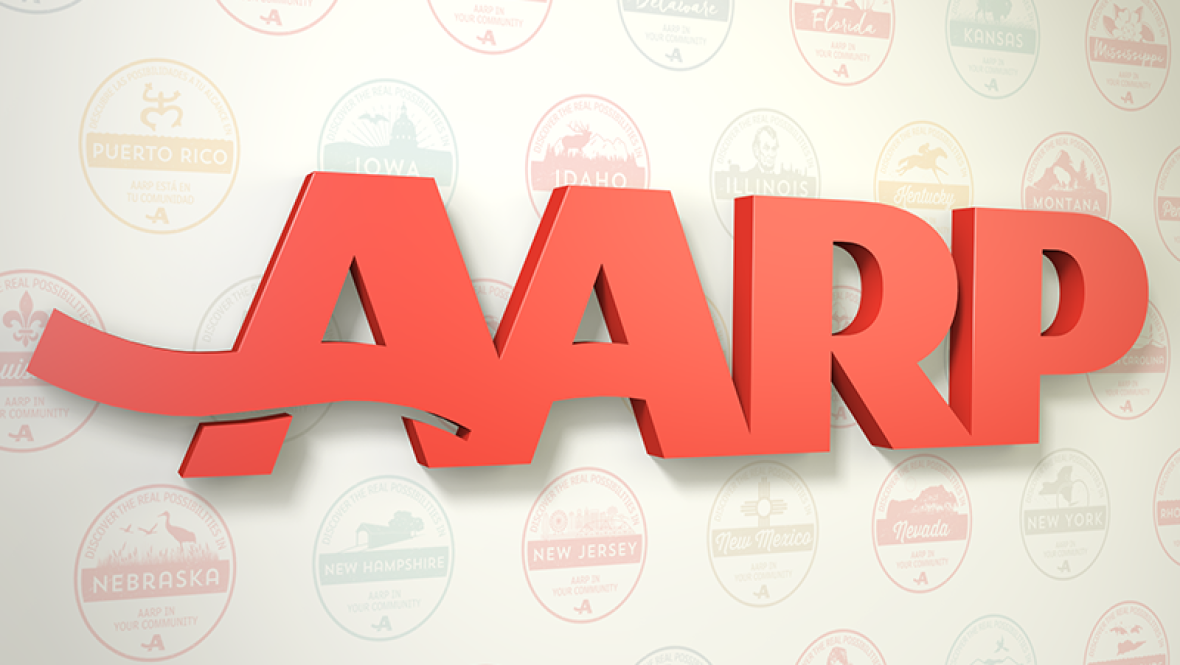 MAY 28, 2020
This week, the Indiana Citizen Education Foundation (ICEF) announced a partnership with AARP Indiana, enlisting the organization and its more than 820,000 members in its ongoing efforts to improve the civic health of Hoosiers and move Indiana from the bottom to the top of states as measured by voter turnout.
APR 21, 2020
View the latest information and articles from AARP Indiana.
MAY 27, 2020
A stolen purse case leads to a nationwide financial fraud crime ring
MAY 20, 2020
The decisions you make now could affect what doctors you see, how much you might spend on your health in the future and more. Whether you're 65 or will be soon, there's no better time to start exploring your Medicare options.