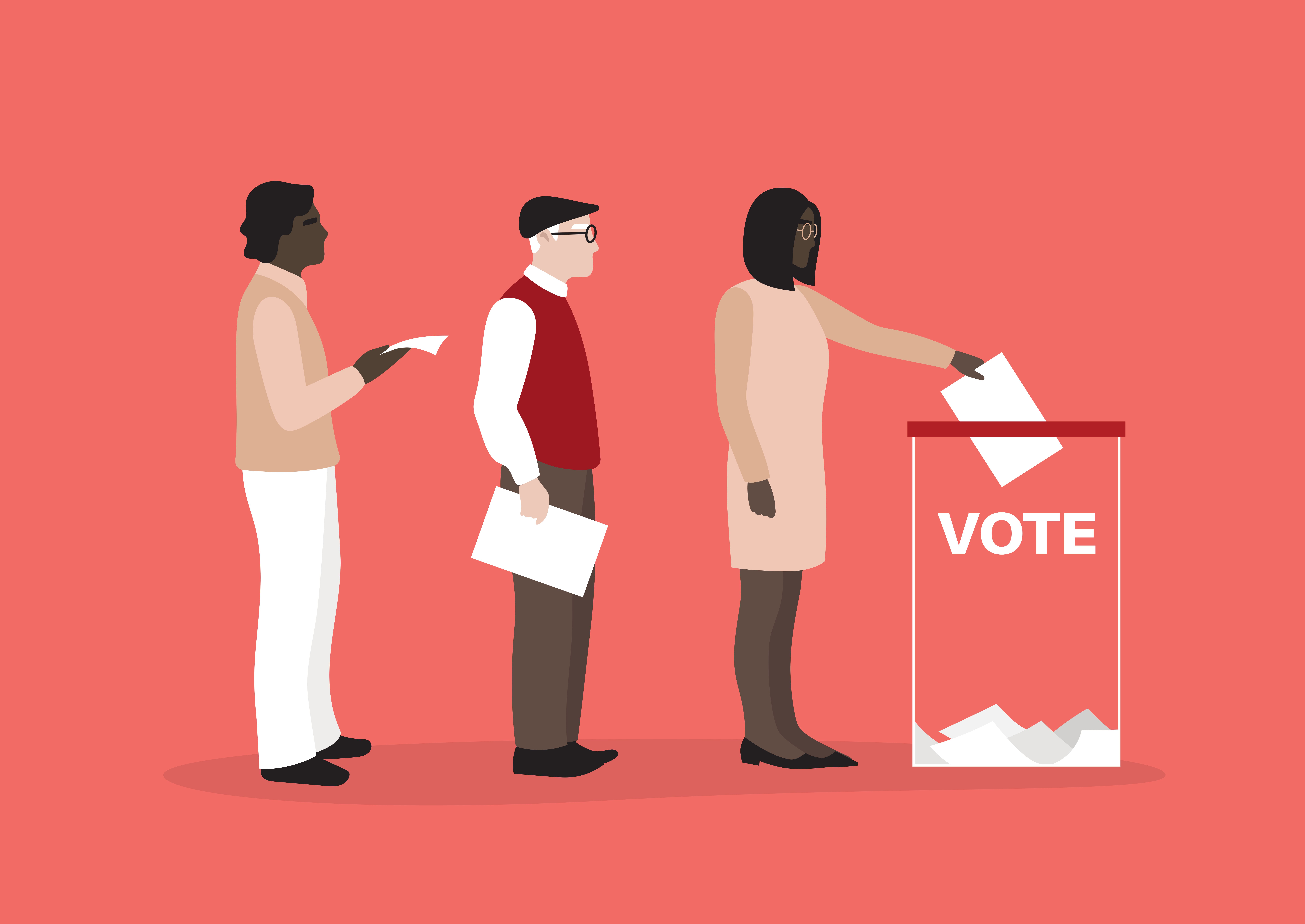 AARP Indiana has released a video series entitled "AARP Asks the Candidates." These videos focus on the candidates for mayor in the city of Evansville and are part of AARP Indiana's continued efforts to ensure 50-plus voters know where candidates stand on the issues that are important to them and their families.

The candidates, Natalie Rascher and Stephanie Terry, were asked the following questions:
What recommendations do you have to ensure affordable, accessible housing options for older residents?
AARP IN Asks the Candidates Evansville - Housing.mp4
Rascher: One thing I think that Evansville has done a great job at so far is looking at our older population and how we can include services for them. Affordable housing is going to be something that keeps coming up over the next few years. And it's not just here in Evansville that we're thinking about affordable housing. It's truly across the United States where this is a need. One thing that I'm very proud of is recent developments that we've seen in our city, including the Forge. That's one where we have a grocery store down below at the lower level of that complex, and that was through partnerships and efforts with both private and public dollars. Those are things that I plan on continuing as mayor of Evansville.

Terry: Seniors deserve to stay in the homes and neighborhoods that they love. As mayor, I will support housing developments and improvements that serve the senior population. And as part of that I will develop a more livable and walkable community where seniors have access to healthcare, food and other amenities. Currently as the City of Evansville, through Community Development Block Grants, we support Memorial, CDC, HOPE, and Cape and others with these federal dollars. There are requirements to proximity to services and transportation. I will remain committed to supporting local nonprofit organizations as well as growing our Affordable Housing Trust Fund to include repair and rehabilitation services for seniors. As well, I will make our city more attractive for businesses to develop housing that's safe and affordable for seniors.


What services do you plan to provide older residents to help them stay in their homes and communities as they age?
AARP IN Asks the Candidates Evansville Q2 Services.mp4
Terry: Both personally and professionally, I have a deep understanding of the issues that seniors face. During my time at Carver Community Organization for four years, I had the privilege of developing and managing an adult daycare program. I oversaw our senior recreation and meal programs. I even established an intergenerational program called Experience Corps. I've also seen first hand on a personal level of the challenges that seniors face as I assist my grandparents and aging parents. So to help seniors stay in the homes in which they live, as your mayor, I will be an advocate for programs such as Meals on Wheels and SWIRCA by providing Community Development Block Grants. I will also look to expand our Affordable Housing Trust Fund, including repair and rehabilitation services. Additionally, I will look to improve and invest in the neighborhoods around them – parks, sidewalks and trails.

Rascher: I think one of the roles that the Mayor's office has here is to partner with outside agencies. One agency that I previously had mentioned was SWIRCA here in Evansville. We have an opportunity to help provide funding because the services they provide are not only Meals on Wheels and an access to Community Center, but they have the ability to go into individuals' homes and help make adjustments to keep individuals staying and their family homes for as long as possible. There's also respite care services that we can help provide all through partnering with organizations such as SWIRCA.


What is your vision to ensure that people have access to mobility and transportation options?
AARP IN Asks the Candidates Evansville Q3 Transportation.mp4
Rascher: So one thing that I'm hopeful will happen here in Evansville is the idea of a pilot program for micro transit system. While currently we have the METs system which individuals can pick up tokens through the trip system and you have to be 65 years or older in order to qualify for the tokens, but you can receive those and get free transportation. But with a micro transit system, we would be able to really outline specific geographical areas and help get individuals to and from, you know, doctor's appointments to the grocery store, seeing family and friends and different activities.

Terry: As our senior population continues to grow, we need to ensure a transportation network that is convenient, accessible, and safe for all users. As mayor, I will ensure that we continue to invest and expand our Mets Mobility program designed for those with disabilities. As well, I will ensure we can continue to enhance our partnerships with organizations like the Southwestern Regional Area Council on Aging, better known as SWIRCA, who is offering free rides for seniors through our public transit system. We will also seek out other federal dollars to support the expansion of our local public transportation network.