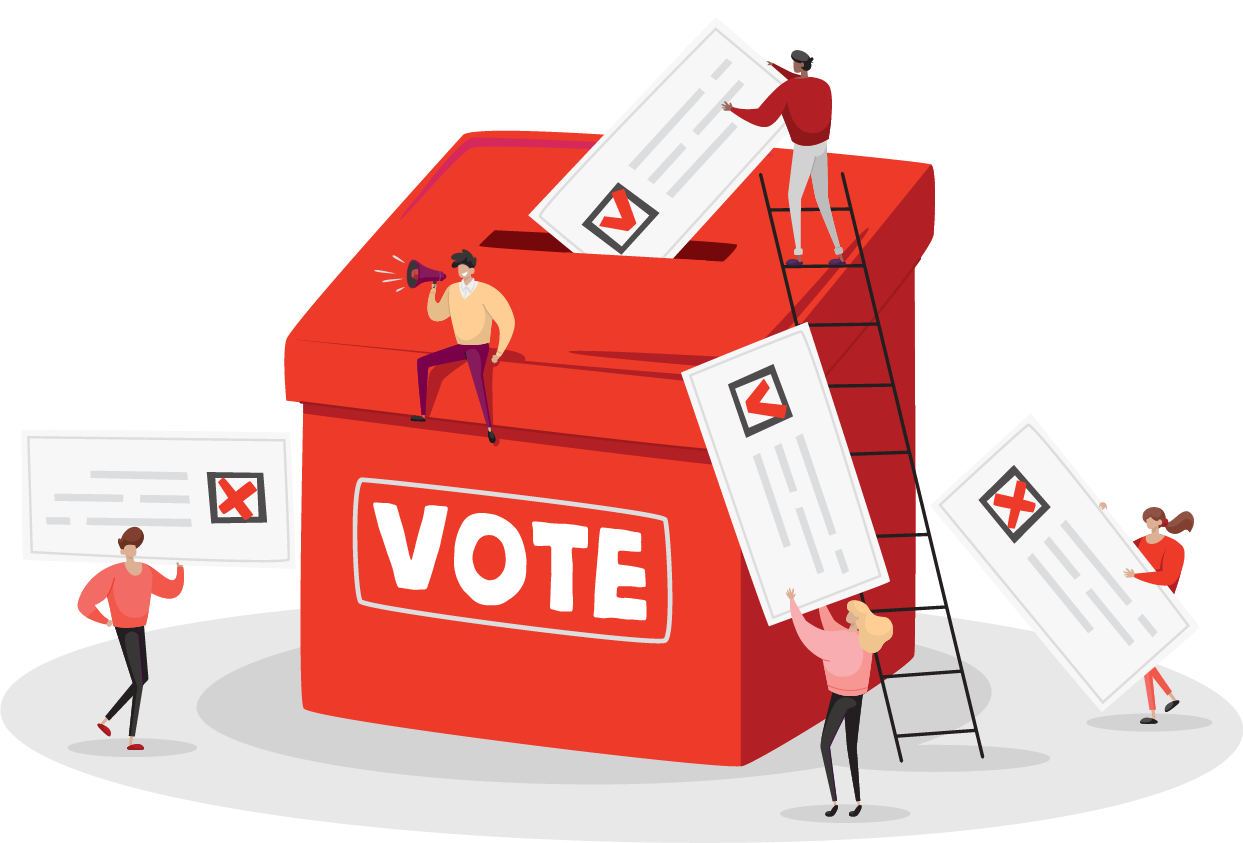 AARP Indiana has released a video series entitled "AARP Asks the Candidates." These videos focus on the candidates for mayor in the city of Fort Wayne and are part of AARP Indiana's continued efforts to ensure 50-plus voters know where candidates stand on the issues that are important to them and their families.

The candidates, Mayor Tom Henry and City Councilman Tom Didier, were asked the following questions:

What recommendations do you have to ensure affordable, accessible housing options for older residents?
AARP Asks Fort Wayne Q1 Housing .mp4
Didier: One of the first things I'd like to do when I become mayor is I want to streamline the process of permits. I want to work with the Allen County government and work with the builders and contractors to make it a much smoother transition inn regards to this. It's probably one of the biggest things that we need to tackle in the next four years. By doing this, we will expand the horizons of home building in Fort Wayne and give people the options that they deserve in Fort Wayne for a home that they want to live in.

Henry: Well the first area we need to address is affordability. There's no question a number of cities throughout our country are facing challenges with the aging population and what type of housing do they need and what can they afford. So it's a matter of really surveying, polling, sitting down with groups of the aging population and determine what exactly are you looking for? Do you want your homes to be more handicapped accessible? Do you want them to be a single family dwelling, one story and so on. And then accessibility itself. We've got to make sure that the accessibility of these homes are all that they can be. I do have a committee that I work with on a regular basis and they help me determine what barriers are out there that might really impede a lot of the growing population of those of us who are baby boomers. How could it possibly impede the types of freedom that we're looking for.

What services do you plan to provide older residents to help them stay in their homes and communities as they age?
AARP IN VVG Fort Wayne Q2 Services.mp4
Henry: There are two areas of real concern when it comes to accessibility and services that are available to our aging population. The first is the type of homes that they want to live in in the future. Many of them have downsized from larger homes, so they're going to want not only apartments and townhomes that are accessible, but also if they decide to move into a single-family dwelling that it is only one story, that they keep away from steps. That the detached or excuse me, the attached garage now has easy access into the home itself and front porches that are ground, level bathrooms again that are accessible to the handicapped. These are all areas of accessibility that many individuals are asking for. Also, I also have a committee that informs me from time to time what really is needed out there and not only on accessibility to homes but accessibility to services that are available at the state and federal level.

Didier: Many of these programs are done state and federal level, but one way that the city of Fort Wayne could implement a savings would be by taking a different approach to the budget processing. By going to a zero-based budget, I can actually look at, from the bottom to the top, and take the dollars that we hopefully would find extra and give them back to the citizens. One way we could do that would be by a repeal of the wheel tax that we put in place in 2015. This is one way we can save the taxpayers money and give it back and put it in their wallet.


What is your vision to ensure that people have access to mobility and transportation options?
AARP IN VVG Fort Wayne Q3 Transportation.mp4
Didier: The public transit system that we have in Fort Wayne is run by a different taxing entity. But what I'd like to do is take the collaborative approach by utilizing the public transit system people that we have in place and the mayor's office and use that body to make a much more efficient program for the adults and for the disabled in Fort Wayne. One thing that recently just happened, the administration just took away the scooter program without any regards to the City Council or in regards to the citizens and what they wanted. So, I would look at it in a more proactive approach by utilizing the City Council and the citizens of Fort Wayne to look at this and make it a much better program.

Henry: There is no question that accessibility to a transportation system is absolutely imperative for our aging population. Many of them have chosen not to drive anymore or have been asked not to drive anymore. Well, in return, we need to have something available to them for transportation to shopping, transportation to medical services, transportation for recreation. I've got a couple committees now that I'm working with, actually three different committees that I'm working with to help advise me as the best methods for transportation. It may very well be Citylink, but it could be some other things too that either we don't have yet or we need to expand on.