This week,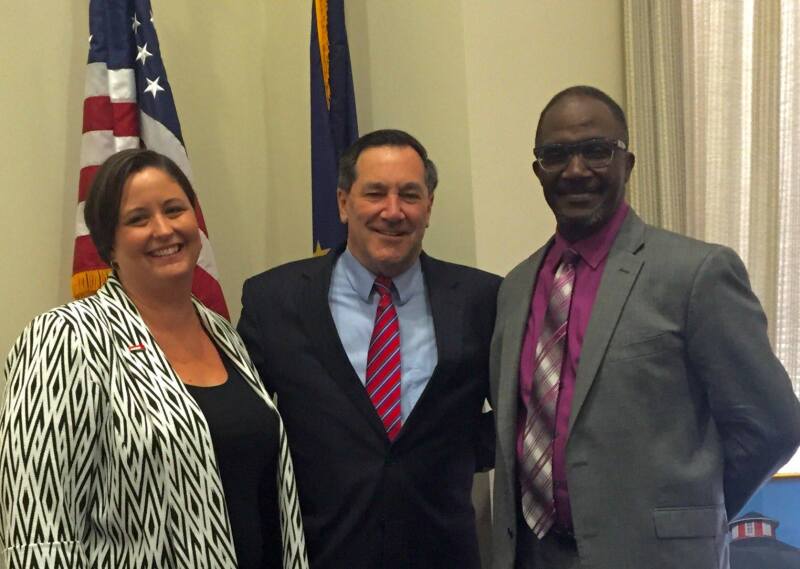 AARP Indiana headed to Washington, D.C. to advocate on behalf of AARP members and all older Americans on the crucial issues of Family Caregiving and Social Security. State Director Sarah Waddle and State President Joe Everett advocated for family caregivers as well as Social Security while meeting with Members of Congress and carrying out crucial asks.

AARP Indiana advocates asked members of Congress to support two pieces of bipartisan legislation to help family caregivers, the Recognize, Assist, Include, Support, and Engage (RAISE) Family Caregivers Act, and the Credit for Caring Act and worked to enlist members of the House and Senate to join the bipartisan Assisting Caregivers Today (ACT) Caucus.

On the important issue of Social Security, AARP continued to promote a dialogue about what we can do together to bring about legislative action to keep it strong for future generations. Hoosiers know the importance of these issues and AARP Indiana will continue to make sure their elected officials in Washington know too!