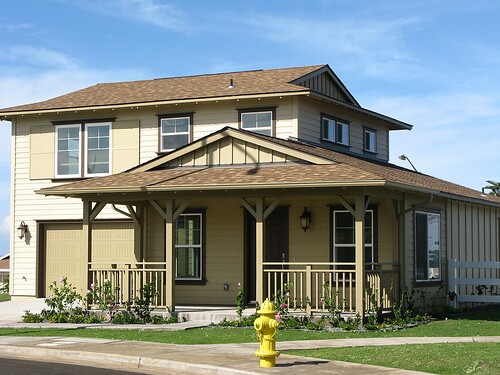 Update: Join Longevity at Home: Home Repair, Maintenance, and Safety

When: March 16, 2021 at 10:00 a.m. CST

Where: Facebook Live – www.Facebook.com/AARPIndiana

One of the barriers to living and thriving in our homes as we age is the routine maintenance. Most people, however well-versed, require assistance in upkeep and repairs. Join AARP Indiana, SWIRCA & More, and Community One for a conversation on common home repairs that emerge with older homes and community resources available to assist in making these fixes.


AARP Indiana's Longevity at Home series covers many aspects of being able to age and place. Please see below and visit our Facebook page for videos of the prior events.

Most people want to live safely and comfortably in their homes as long as possible, no matter their age or ability; however, many of today's homes are not readily designed for our later life stages.

That's where our new event series, Longevity at Home, and AARP's HomeFit Guide comes in.

The HomeFit Guide is an easy-to-use, room-by-room guide that offers tips and suggestions for do-it-yourself and professional home modifications that allow individuals to continue to live independently in their homes.

You can check out a recording of our explanation of the HomeFit Guide with volunteers and experts from SWIRCA & More here.

Join AARP Indiana and SWIRCA & More for the next event in the Longevity at Home series on February 23 at 10 a.m. Central via Facebook Live (www.facebook.com/AARPIndiana). It will be about Home and Community Based Services.

A preview: The daily tasks of living at home can many times prevent older Hoosiers from staying put long-term. Fortunately, there are services available to help keep older adults in their homes, known as Home and Community Based Services. This will be an introductory conversation on what these services are and how you or your loved one may benefit from them, as well as advocate for their expansion.

Participants will have opportunities to ask their questions live during the event. Registration is required, which can be completed here.