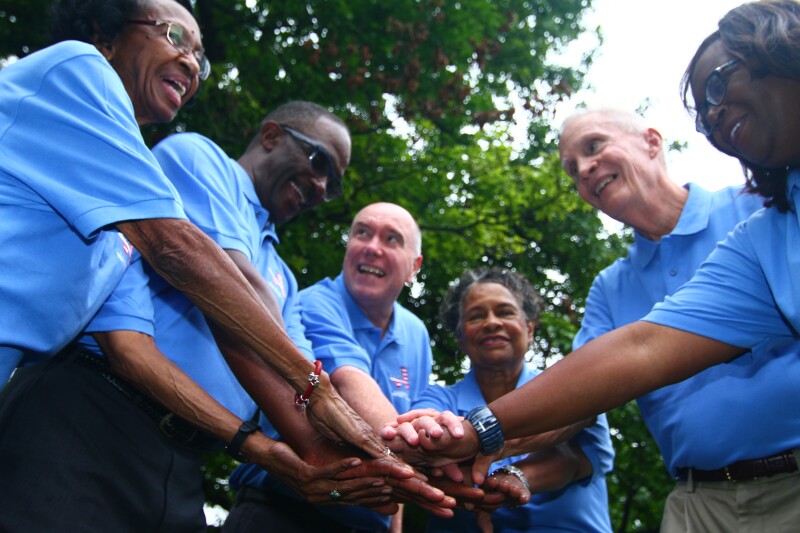 Update: AARP Indiana has extended its nomination period for the Andrus Award to August 16, 2019. Nomination forms can be found here.

Each year, AARP Indiana honors its top volunteer with the AARP Andrus Award for Community Service.

The award is AARP's most prestigious and goes to the most outstanding 50 and older volunteer. By sharing their experience, talents, and skills to enrich the lives of other Hoosiers and reflecting the purpose and vision of AARP, the award winner is giving of their time to make their communities better.

"Volunteers invest an incalculable amount of time, talent, and treasure to initiatives that make a positive impact on Hoosiers that are 50 and older," AARP Indiana State Director Sarah Waddle said. "The Andrus Award is our opportunity to shine a light on outstanding contributions that make a substantial impact to communities across the state."

AARP's mission is to empower people to choose how they live as they age, and the Indiana office is excited to celebrate volunteers that do just that and accept nominations for the Andrus Award for Community Service through August 16, 2019.

Nominations can be made with this simple form at AARP.org.

In 2018, AARP Indiana recognized Lucille Moore of Indianapolis for her more than seven years of volunteer service.

Moore said she never expected to win the award and commented that it feels good to receive thanks and appreciation from other Hoosiers while volunteering.

She volunteers for everything from representing AARP Indiana at health fairs to visiting the Indiana statehouse to lobby legislators on behalf of the organization and other 50+ Hoosiers.

"When you stop and take time to help make life better for other people," Moore said, "there's a blessing in it for you."

The entire AARP Indiana team looks forward to reviewing submissions and nominations for the Andrus Award this year and looks forward to celebrating the contributions of Hoosiers that are serving their communities in a variety of ways.

More about the Andrus Award

The award can be for outstanding volunteer service for any organization in Indiana benefitting fellow Hoosiers, though the service must reflect AARP's vision and purpose. Read more about our vision and purpose here.
Award recipients can be individuals or couples.
AARP Indiana celebrates the Andrus Award recipient and other award-winning volunteers at its annual Volunteer Gathering – a joyous time for breaking bread with other volunteers, reflecting on the year's accomplishments, and having a ton of fun along the way.